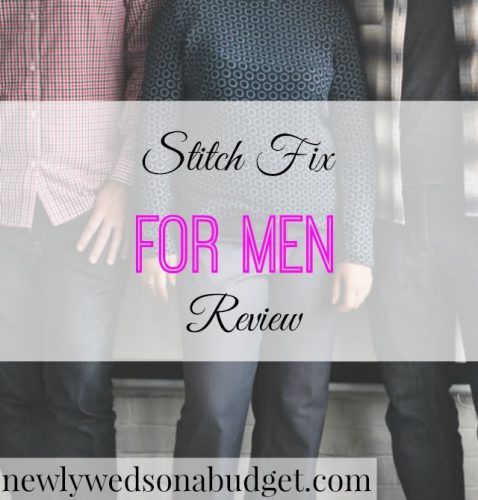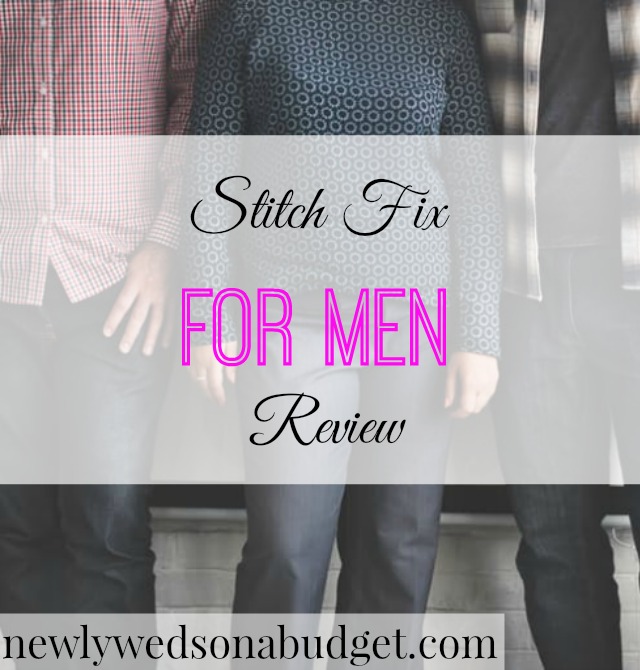 Sometimes is seems like women always get first dibs when it comes to enjoying convenient time-saving services like Stitch Fix. I recently shared how Stitch Fix started offering plus size clothing. Luckily, last year Stitch Fix rolled out with a male version of their service so if you or any men in your life, loathe shopping, you can now enjoy getting your outfits handpicked for you and shipped right to your door.
How It Works
Stitch Fix is very easy to use. To get started, just head to their website, click on the 'Men' button, then sign up and fill out a style profile. The style profile is important because the stylists need to know all your preferences in order to send you clothing that you'll actually like.
Once you fill out your style profile, you'll need to 'schedule a fix' which includes a stylist hand-selecting 5 pieces of clothing that they think will compliment your style preferences. At this time you'll pay a $20 styling fee.
When you receive your fix in the mail, you can try on the picks and see if you like anything. If you choose to purchase any of the pieces, the $20 styling fee will be applied to your purchase as a credit. Whatever you don't like, you can send back and shipping is free.
That's it!
Any Differences?
Of course, I had to compare the new men's version of Stitch Fix to the women's version of the service. I found several similarities in regards to the overall process which is basically the same.
Stitch Fix for men also allows men to schedule regular fixes whenever it's convenient for them whether that's once a month, every 3 months, and so on.
In terms of the prices for the clothes, I was surprised that I didn't see much of a difference. Usually, men's clothing can be a little pricier than women's clothing but Stitch Fix pieces are moderately priced for men.
They're still not the best prices in my opinion mind you, but if you're looking for high-quality clothing or pieces from specific designers, they're not that bad. Shirts range from $29 – $60+ while jeans can be around $60 give or take.
Sure, that does sound like quite a bit of money, and I'll be completely honest when I say that Stitch Fix is not cheap nor is it for everyone.
However, you have to take into account the fact that the business has to make money from the service. You're saving time by not having to pick out your own clothes and you also don't have to pay for shipping. If you choose to buy a $60 pair of jeans, the $20 styling fee will bring that final price down to $40.
Plus, you don't have to buy anything if you don't want to. Many people have mixed feeling about Stitch Fix which is understandable.
Personally, I'd rather save my money and get off my butt and shop for my own clothes. For other people who feel their time can be spent best elsewhere, like the clothing and brands Stitch Fix uses and can fit the price of the service into their budget, Stitch Fix for men might sound like a great idea.
Have you ever tried Stitch Fix?