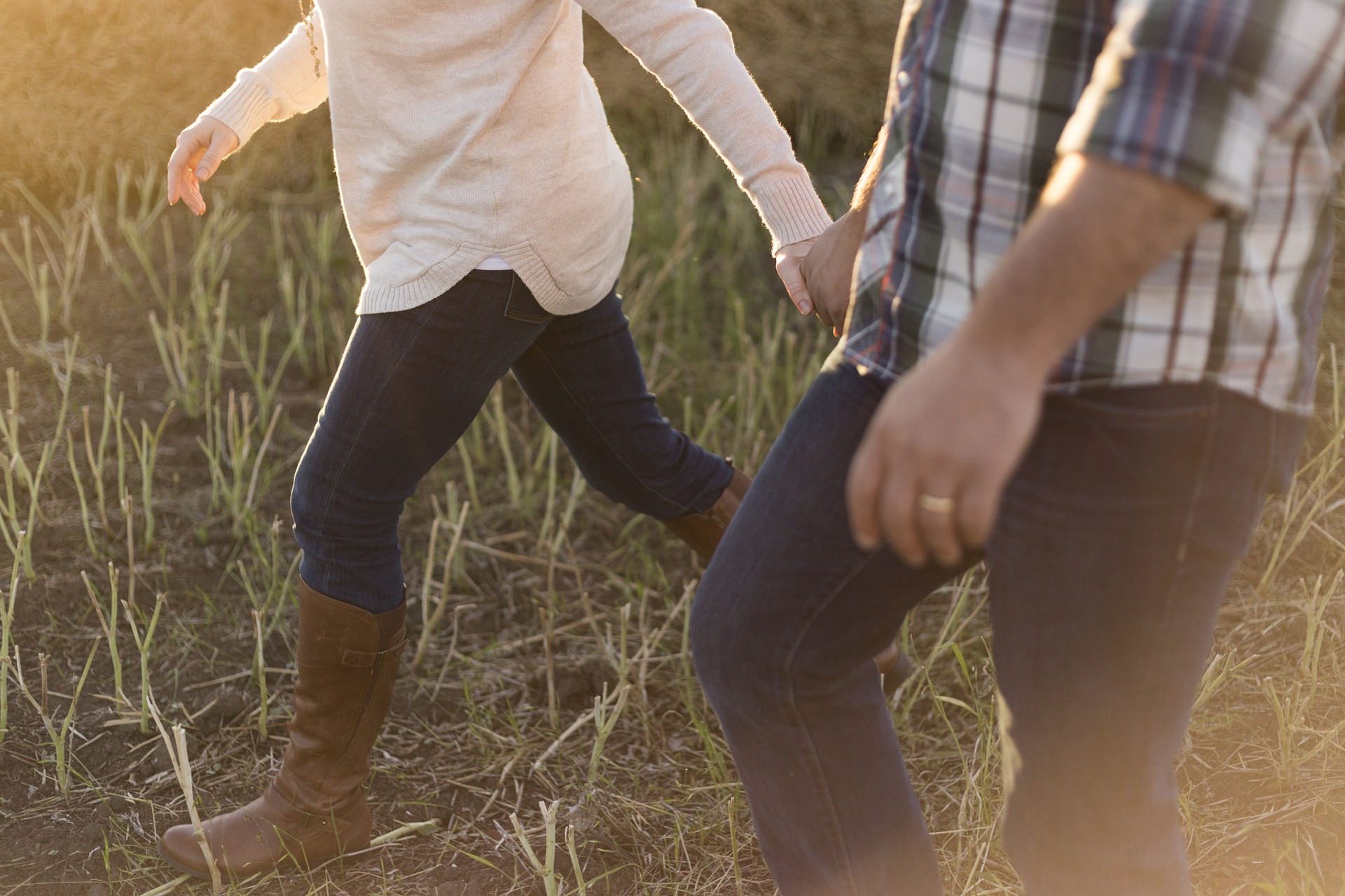 When you are investing as a couple, neither spouse has full control. You both need a plan and approach that allows you to feel comfortable. This comfort ensures you can reach your goals and secure your futures. However, there is no single "tried-and-true" option that meets everyone's needs. Instead, you need to consider what you hope to accomplish, how much you have to invest, and what amount of risk works for you as a pair. Then, you can select a strategy that works for you both. If you want to explore some options, here are give investment strategies for couples.
1. Try Simulated Accounts
If you have both sat down and had a serious discussion about risk tolerance and financial goals but can't seem to get on the same page, then you might want to sign up for a simulated account. These accounts let you try out your approach without risking any money. That way, you give yourselves a chance to fully understand the other person's position. You also get to see whether it could be successful safely.
Plus, this option can be great for new investors who want to see how their decisions affect the investments. Just make sure you do not get stuck in simulation mode. If you never make the leap into the actual market, you can't make money investing. Set a time limit for the test, then sit down again and try and agree on an approach.
2. Focus on Retirement
While you both may have big goals for investing, if you are not maximizing your retirement contributions, then you should start their first. For example, make sure you put the full amount allowed into an IRA or invest enough for the entire company match in a 401(k).
A retirement account is a critical part of your financial future. While setting money aside for a day that may be two, three, or four decades away is not always fun, you will appreciate having it when you officially leave the workforce. Plus, it is a much better option than waiting and only later discovering that you will need to take drastic measures to reach your retirement goal.
3. Make Diversification Automatic
Having a diversified portfolio is ideal. The approach helps mitigate risk, ensuring that the failure of a single company does not destroy you financially.
As a couple, you can make diversification automatic by focusing on specific kinds of investments. For instance, an index fund is low cost and functions like a mutual fund or exchange-traded fund (ETF). Additionally, they tend to outperform other investment strategies over the long-term, making them potentially lucrative and incredibly simple.
You can also explore other mutual funds and ETFs if you would like, just make sure to read details about their performance, cost, and management approach before you choose. Not all mutual funds or ETFs are created equal, so you always want to educate yourself if you are considering investing your hard-earned money in one.
4. Limit Active Stock Trades
If you want to add a few individual stocks to your portfolio and are not an experienced investor, then you may want to keep these assets at 10 percent or less of your total portfolio. Usually, this active approach to investing does not outperform the market. This is especially true if you do not have much experience. Plus, if you focus on only a few companies and one fails, your portfolio is decimated.
Additionally, if you are looking to become a trader and forgo a buy-and-hold strategy, dedicating too much of your money to the process is not smart. Trades come with a variety of costs and, if you are new to it, any gains could be eaten up by fees while you are learning.
By limiting yourself to 10 percent of your portfolio, 90 percent of what you invest is likely in a safer place. This provides you with some security while you are getting your feet wet.
5. Make Investments at Regular Intervals
When you invest, you can actually come out ahead by investing a smaller amount monthly. This approach is better than saving that money up and trying to time the market by investing it all at once at the "right time." The approach gives you the ability to offset any unexpected highs and lows, giving you a chance to experience better gains overall. Plus, it does not rely on timing, so the method is more "set it and forget it," which is incredibly convenient.
It is also important to note that you may be able to avoid minimum balance requirements with a monthly deposit. At times, at little as $100 a month is enough to get around it, as long as you are willing to set up an automatic deposit into your investment account.
Investing as a Couple: Prepare for the Future Together
All of the strategies above can help couples start or continue their investment journey. By investing wisely, you can have long-term security and the financial future of your dreams, so see if any of the options above can work for you and get started today.
Do you have an investment strategy you would like to share? Tell us about it in the comments below.
Read More: