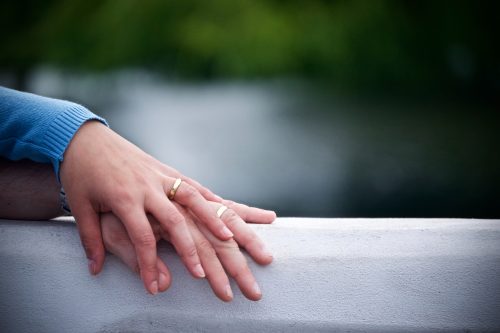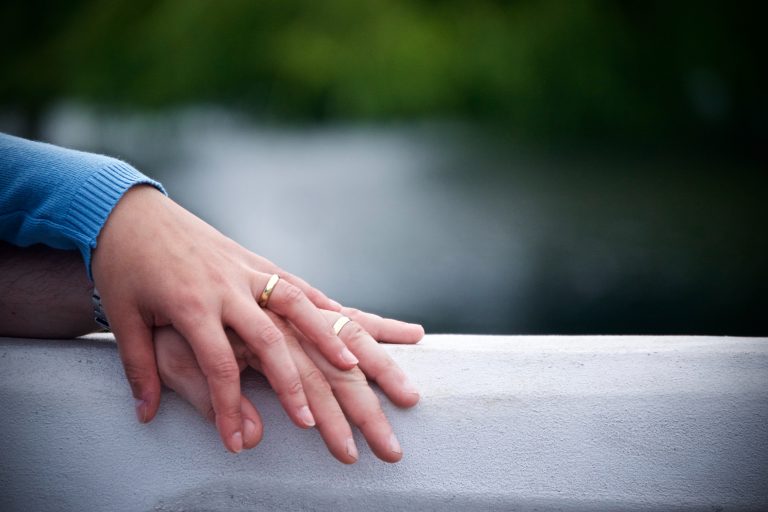 Whether you are a newlywed couple on a tight budget or simply want to have some extra cash to help you achieve your goals, starting a side hustle is a great option. A side hustle allows you to diversify your income sources, providing you additional financial security against the unexpected. Plus, many of the pursuits are fun, particularly when you do them together. Additionally, by taking on a side hustle for couples, you don't miss out on any time together. You can keep your relationship strong without sacrificing your earning potential. Here's a look at five amazing side hustles that are perfect for couples.
1. Babysitting and Childcare
For couples with kids, starting a babysitting or childcare side hustle might be ideal. Not only can you bring in extra cash by watching kids from other families, but you also get to spend more time with your own and each other.
By babysitting or doing childcare as a couple, you also benefit from having two sets of adult eyes on the children. This makes it easier to coordinate fun activities, handle outings to parks, cook meals and fix snacks for the group, and more.
Plus, if you watch kids near the ages of your own children, they get to spend time with playmates. This can be great for burning off extra energy and improving their social skills.
Just make sure that you check any local laws regarding babysitting and childcare services before you begin. Some cities and states have specific requirements, including the potential need to get licensed. However, most aren't hard or expensive to achieve, so it isn't difficult to be on the right side of the law.
2. Dog Walking and Pet Sitting
If you love animals, dog walking and pet sitting services are other great side hustles that couples can explore. It can be as simple as taking out neighboring dogs to make sure they get some exercise every day or as involved as inviting other pets into your home while their owners are away.
You may even be able to expand your side hustle into other pet care areas. For example, you could add light grooming, such as brushing and baths, or offer more advanced grooming if you have skills in those areas.
Any of these options can be great for couples. You can walk dogs together, making it easier to handle several animals while everyone gets some exercise and socializing time. Or, you can enjoy the company of more pets together, making nights curled up on the couch watching movies a cozy, animal-filled, and lucrative experience.  If you decide to work with pets, it would be a good idea to recommend the owners an affordable pet insurance, such as Bivvy insurance.
3. Start a Couples Blog
For couples that enjoy writing, starting a blog together might be a great choice. Creating a website isn't overly complicated, especially with the wealth of tools that allow those who don't know a thing about coding to get started. Plus, it can give you an income stream that focuses on a passion. Most successful blogs focus on a particular niche, so, by choosing one that you both find engaging, maintaining your website can be a ton of fun, too.
It is important to keep in mind that it takes time before a blog will usually generate a profit. As a result, you'll initially be putting in a decent amount of work without much, if any, return. But, if you are diligent and dedicate, you can bring in some cash.
4. Sell Photographs
There are tons of sites that allow people to list their photographs for sale. If you have a keen eye, basic editing software, and a quality digital camera, getting started is incredibly simple. Then, all you need to do is capture images that others may want to use on their websites, in ads, or anywhere else.
Now, not all photographs will sell, even if they are high quality. However, if you can take pictures of subjects that are in-demand, it can be a great income source. Plus, once the photo is listed, your earnings are entirely passive. You'll earn some cash every time someone buys, so you don't have to do any maintenance or upkeep on listings to keep this side hustle turning a profit.
5. Rent a Room
Thanks to sites like Airbnb, it's pretty easy for couples to make money from guest room that is otherwise rarely used. This is especially true if you live in a popular tourist or business destination, and the room is well-appointed. If it has its own entrance and bathroom, that's even better, but it isn't a necessity.
However, this side hustle is only a good idea if you don't mind hosting strangers. When you rent a spare room, you might have to allow the travelers to access certain shared spaces, and there's a good chance that you'll cross paths. While you don't have to give them carte blanche to go anywhere they please in your house, it does mean giving up some privacy if you don't have a separate guest house or a bedroom and attached bath with its own entrance.  If you're going to be allowing strangers access to your home, you may also want to think about adding a home security system to the property.
But, for couples who enjoy light entertaining and being good hosts, renting a room can be a great side hustle. Plus, you can block out times when you don't want guests, so you can fully control how often you are or aren't hosting, which is a nice bonus.
Ultimately, all of these side hustles can work great for couples. If you want to generate more income, considering trying one (or a few) and see what works for you.
Do you know of a great side hustle for couples? Have you and your spouse ever successfully gotten into a side hustle together? Share your thoughts in the comments below.
Read More: