Reasons Why Match.com Is the Most Successful Dating Site in History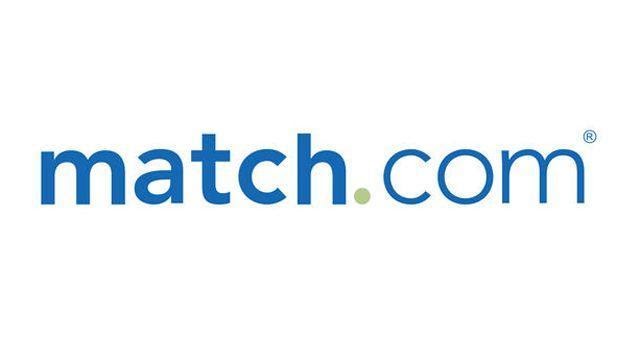 What Is Match.Com?
Unless you have been living under a rock in a cave somewhere on the edge of the universe, far away from any civilization, you would have come across the concept of 'online dating' or a 'dating site' and even a 'dating app'. Chances are, you even know one or two people that are already on one.
According to statistics, a ball park figure shows that at least 40% of Americans are registered on a dating site or two. About 52% of these are male and the rest female. Although these numbers can change depending on the website being used or the country its used in. For now, we can take heed in agreeing that the numbers seem pretty even. Learn more about this here.
Match.Com is not just any dating website, it's 'The' online dating site and we have done the hard work for you in finding out just why it is so, including reviews of some of its 2 million successfully married members.
20 Million Users and Counting
As I shuffled through the site myself, I was greeted by an array of endless options, so much so that I got lost in this wonderland of love and the multiple profiles and remarkable reviews. You can choose to be either a more discreet user and opt to be in 'incognito' mode or leave it up to the system to do the hard work for you and choose their 'zen' mode, which contacts you once it has found a suitable person based on your conditions. 
Even if you are not looking to start dating online – If you're not too careful, you could end up registering yourself, just for the thrill of the chase or just to play around with its features and see what happens.
20 million people can't be wrong. That's how many active members it currently has on its site and this number keeps growing every month. Its users come from all over the world and from all walks of life. The time it takes you to brew a fresh cuppa joe and a friendly chat with your colleague, is the same amount of time it takes to register on the website – 25 minutes max and you're on the way to an adventure of a life-time, literally.
The Reviews Speak for Themselves
Growing up, you often hear your parents or people around you say – don't believe in fairy tales. But this article is not ashamed to let you know that you must believe in fairy tales. Especially the ones you read on this website through the reviews and testimonials of actual users.
When I read this Match review, amongst the thousand others on their website, I was convinced this website has given so many people, so many amazing opportunities to find their 'soul mates' or life-long companions. The success story that began back in 2008 between two singles, a man and woman, who started messaging each other regularly and then decided to meet up on valentine's day, ended up in marriage 2 years later. They got happily married and are now living with each other in a cosy apartment, enjoying a happy life and a happy home together. 
Another review I read was about a couple that saw each other on the website back in June of 2018 and started chatting. Only three weeks after they met, the man proposed to the woman – happily married and enjoying their days, they can easily credit Match.com for the chance of holding each other's hands to sleep at night.  
The Not So Little Things
They have so many attractive aspects to its platform, both big and small. Besides the life-changing options, as mentioned above. There are other smaller things that make it stand out from the crowd. There are its key features:
–  The platform offers its members the chance to attend a live event, in the real-world. Match-Events are networking opportunity geared at singles to be able to meet new people, such as bowling evenings, happy hour drink events and even wine tasting events. You can even invite your friends to come along with you.
This is a really good method to get you out and about, especially when meeting people for the first time, because not everyone is confident enough to do so. But with some help, who knows how the night will end : https://www.independent.co.uk/life-style/6-things-to-do-when-you-first-meet-someone-if-you-want-them-to-remember-you-forever-a6958411.html
– The option of a Boost lets you push your personal profile to the top of the list for a good 60 minutes, so that others may get a chance to see it either for the first time or in case they may have missed it. Not a bad idea if you are amongst the frenzy of 20 million members.
– If you don't find a suitable personality to suit your needs within the first six months of signing up, the platform has a guarantee of giving you those 6 months for free. Such a novel idea, don't you think?
– Niche dating, is one of the attractive features on Match. It gives you an option to chose the exact criteria you are looking for, for instance you can choose from different cultures like Asian dating or dating a Christian, perhaps you would like to meet a Polish partner?
It does not stop there – The other additional options you can look at are senior dating, dating a single parent, gay and lesbian dating, to name a few. You will not run out of choices any time soon, that's for sure.
 – If your completely new to the game, the website also offers dating advice for everyone, as well. You can speak to experts in the field who can give you tips from the first time you meet your date to guidance on how to be more expressive. 
This website seems to have it all. But don't take my word for it, try it out for yourself. The impression it gives is that it takes its members needs seriously and I think if you keep it simple and truthful, you may just find what you're looking for.