Saturday was officially (according to my world) the last day Eric and I had to spend together before the academy gets started.
It seems that for the first time all summer, this was the one day we had no plans. We didn't have dinner reservations or a birthday party or dinners with parents to go to. It was just me and him, and our dog perfect child, Bentley (also affectionately known as 'B').
The day started off fabulously. We slept in till 7:30 (that's big in our house), then we realized we had no eggs for breakfast. So we walked to the store, with B in tow. Just one little happy family. I love lazy Saturday morning walks with my family. It makes me feel like all is right with the world.
When we got back, I made french toast for breakfast.
Then Eric started prepping for his academy by doing a bunch of paperwork online. Meanwhile, I caught up with Jersey Shore, and watched Tangled and All Dogs Go To Heaven on Netflix.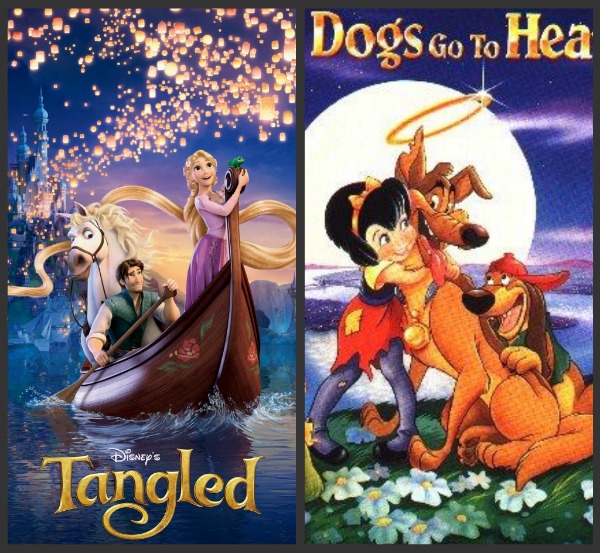 I really liked Tangled, and I have a soft spot for All Dogs Go To Heaven.
By this time, it was like noonish, and we decided to do a power cleaning session. While Eric washed the dishes, I picked up the living room and cleaned the bathroom. Because our place is so freakin' small, we can clean the whole house shack in about 30 minutes between the two of us. (In full disclosure, we hardly ever clean the upstairs aka the bedroom, because we're never up there unless we're sleeping).
Then we went to run errands. It was so frickin' hot, we stopped at 7-11 to get slurpees. Mmmm, slurpeeeeees…
We also took B to the dog park. We used to take him a lot, and lately we've just been busy/lazy, so this was the first time in a while he went. He went CRAZY and was super tired the rest of the day and essentially passed out when we got home.
I totally have video of him snoring, but am too lazy to figure out how to post it on here.
We also figured that we would do our own southern California version of hurricane preparedness.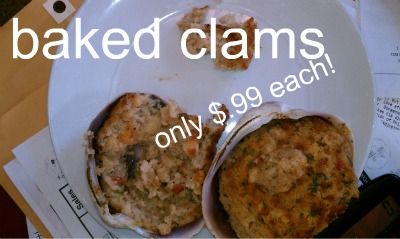 We got baked clams (that's an east coast/new england food right?) at Sprouts' for 99 cents each! they were yummy.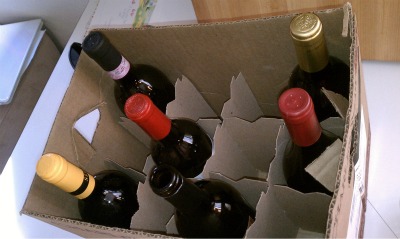 We also stocked up on wine at Trader Joe's. That's always a hurricane necessity, right? I think the most expensive bottle we bought was $6.99. Score!
And then, just for good measure, we decided to bake some brownies too.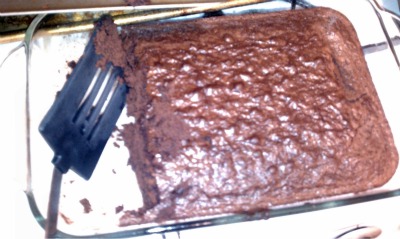 I substituted apple sauce for oil to make them healthier. And then I added 1/4 bottle of Nutella to the batter. For extra flavor. A girl's got calorie priorities, right?
We also watched The Adjustment Bureau with Matt Damon and I really liked it. I'm also in love with Matt Damon, and declared to Eric that Damon is at the top of my list.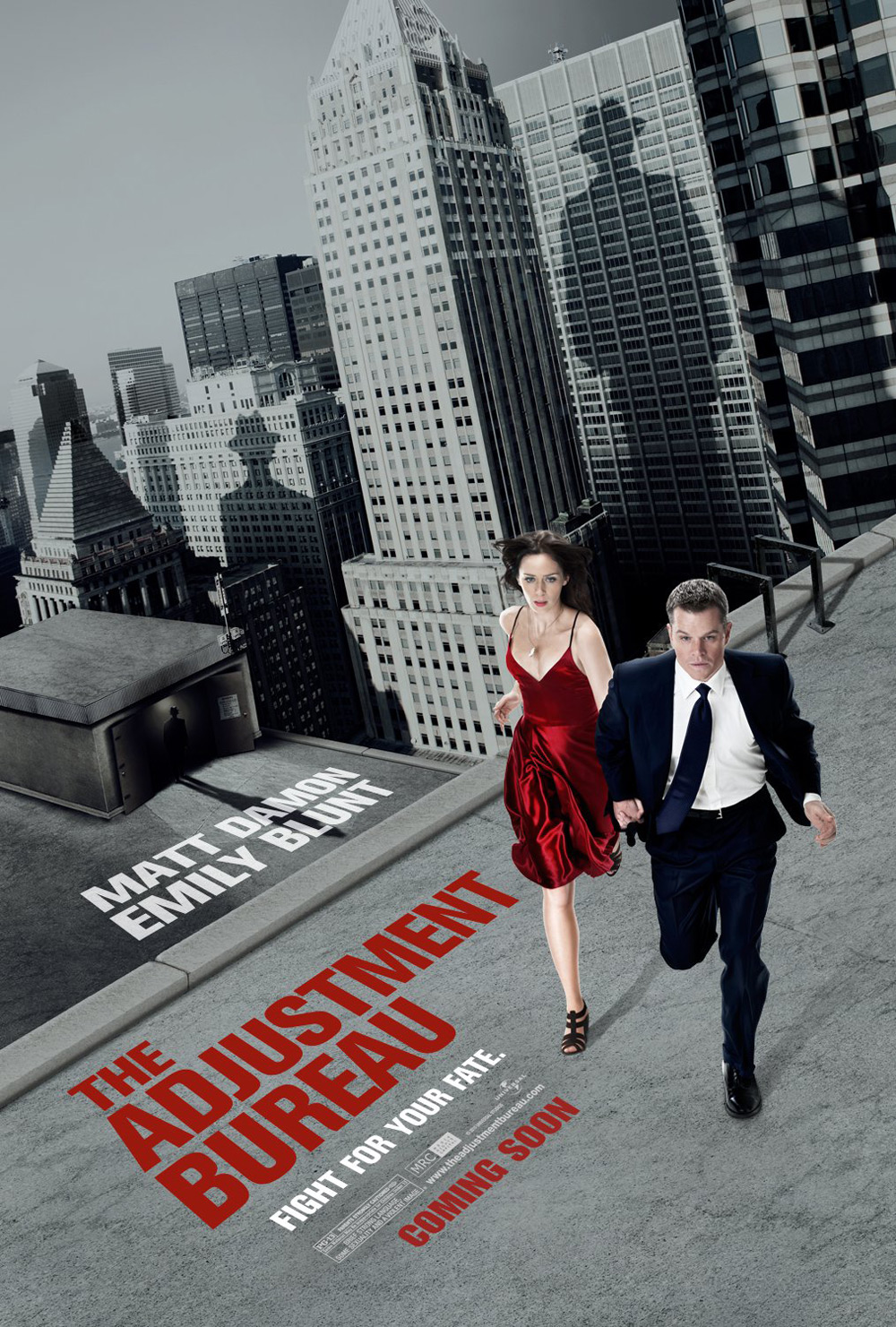 It was simply one of those lazy, do nothing, bum on the couch, spend time with my little family kinda days.
In other words, a perfect day.
What's your version of a perfect day?