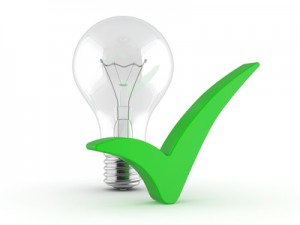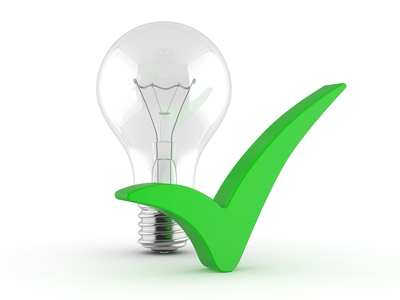 When I first started this blog, I wrote a lot about how we wanted to go green.  We had a few setbacks in going green:
At one point, we just had no extra money to devote to becoming a green family (ie, buying organic)
It gets overwhelming thinking about all the changes you have to make.
Going green can truly be daunting. I checked out this book from the library only to become completely overwhelmed by everything I had to do. Did you know mattresses, as in the thing you sleep on, is loaded with carcinogens and just bad bad stuff? It seems like everything I touch is just bad for you, nail polish, plastic, cashier receipts (loaded with BPA!), even my precious almond milk (contains carrageenan, a known carcinogen)!
Without losing sight of our goal to become a green family, I decided to just slow it down and take one step at a time, such as switching to organic almond milk from Whole Foods. As Oprah says, when you know better, you do better. So every time I learn something, I try my best to right our wrongs.
Here is the original list we started with and our current progress:
Buy organic produce if they're on the Dirty Dozen List (Normal is okay for the Clean 15)  We now buy pretty much all organic produce except for whatever is on the Clean 15 list
Eat more whole foods (fruits, vegetables) and less processed foods This whole month I have barely had any processed food thanks to a new lifestyle diet Eric and I are on. More details to come.
Slowly eliminate cleaning supplies, make our cleaning supplies Well, our cleaning ladies find it hard to clean with just vinegar alone, but we have converted to environmentally friendly cleaning supplies like Seventh Generation
Make our own laundry detergent or stick to chemical-free detergent I did make two batches of our own laundry detergent but wasn't a fan. We now use Whole Foods laundry detergent
Switch to chemical free body products (deodorant, shampoo, conditioner, lotion) We're about 50% there.
Switch to chemical free make up (eek!) Any make up that runs out, I have been replacing with Tarte brand makeup. My favorite so far is Tarte Maracuja Miracle 12-hour Foundation Broad Spectrum SPF 15 in Light. I LOVE this makeup line!
Use low-VOC paint for any crafting projects did that for my Pinterest mirror
Compost We totally have a compost! will share details soon
Garden and grow our own herbs We have our own vegetable and herb garden! Hope to do a post on this as well
Get rid of BPA as much as possible We still need to work on replacing our plastic lunch containers that we take to work with us. I haven't been able to find any bpa-free containers that are also microwavable. I bought glass ones (I think Snapware?) but they are so hard to snap!!
I can't believe how well we're doing! It just goes to show that going green definitely takes some time and you can't expect to become a green expert overnight. The more you learn, the easier it is to go green.
I guess I need to work on some new going green goals. One of those is to recycle digital waste, such as DVDs and CD's.
Here are some resources that may help beginners interested in going green:
Easy Green Living: The Ultimate Guide to SImple Eco-Friendly Choices for You and Your Home
Mommypotamus One day I want to read this blog from the beginning
Do you try and be green? Any resources you'd like to share? Or green centric blogs?