It was better than the time Leo sang to Kate….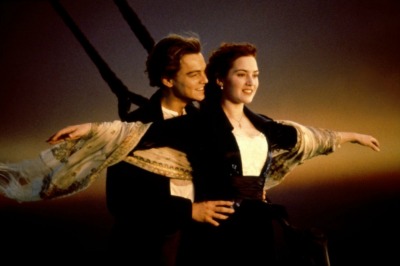 Better than the time Johnny lifted Baby….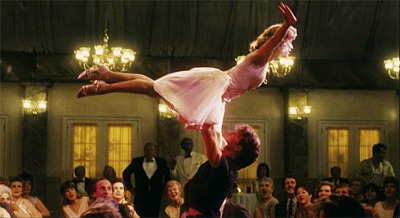 Even better than the time Elliot flew in the sky…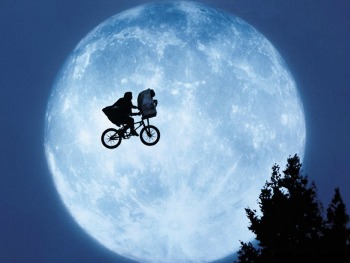 I almost want to say that I was freakin' Julie Andrews singing at the top of a damn hill like a crazy woman…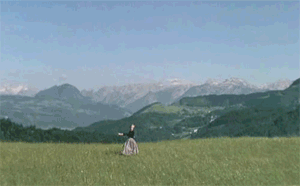 But even THAT doesn't do justice to the BIGGEST MOMENT OF OUR LIVES. (So Far).
For three years, THREE YEARS, I watched (sometimes impatiently) while my husband followed his dream to become a firefighter in southern California.
The process is long; the journey arduous.
For us, the journey started in August of 2010. My husband began to work as an EMT for an ambulance company, barely making a bit more than minimum wage.
He took tests everywhere: Seattle, Nevada, Arizona, northern California… countless dollars were spent on travel to these tests. At the beginning, he wouldn't even pass the tests.
Then he quit his job and attended the fire academy full-time–leaving us to survive on my income alone.
After four months of 4 am wake-up calls and 12-hour days , he graduated the fire academy and immediately began work as an EMT for a fire department an hour and a half drive from home.
Six months later, he started at another fire department as an EMT, only 20 minutes from home. He worked there part-time for three months before finally landing a full-time spot. He also did volunteer work as a reserve firefighter for another fire department, working two 24-hour shifts a month.
And did I mention that for the past year and a half, he's been going to school full-time to finish his bachelor's?
For this fire department, he took the test in July. July, people! After passing the test in July, then an oral interview in August, then a chief's interview in September and a background investigation that lasted two months and included interviews with me, my parents, Eric's parents, our neighbors, ex-girlfriends, long-time friends, and all his previous employers since like…forever ago…
He finally moved on to the swim test.
After 15 minutes in the pool, he got out and signed his job offer letter.
We have been waiting for this moment for three years. THREE YEARS. And it is finally here.
And after all those tests in cities hundreds of miles away, you know where my husband ended up?
In the same city he grew up in, 20 minutes away from where we currently live.
So what now?
There is still fingerprinting, a physical, a lie detector test, a mental health evaluation–all things that he has taken and passed before.
Then he will start the fire academy in January, and will be on probation for a year, before he is officially hired full-time.
I just can't put into words the amount of happiness we both have in our hearts right now. This was the best Christmas present we could have possibly received.
This has been on our goal list for the past two years, and now we can finally cross it off.
We are so incredible blessed. So, so blessed. All the tears and heartaches and disappointment over positions that we were SURE he was going to get were all worth it for this moment.