Back when I could lose 5 pounds simply by skipping the bread basket, I watched Clueless and thought it was so cool that Cher sent herself flowers to make whats-his-name jealous.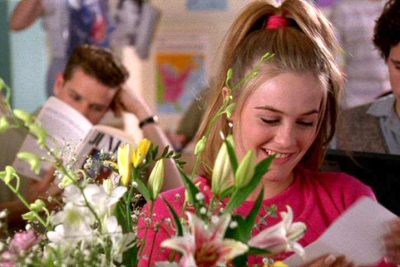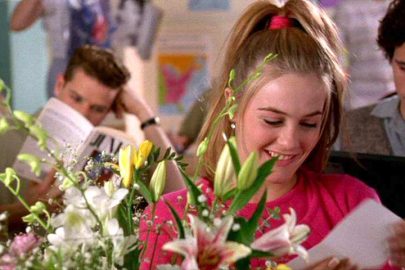 One time I received flowers from a friend, and even though I knew it was from my friend, I asked my boyfriend at the time if he had sent the flowers. That was back when I was young and played games because I thought that's how you were supposed to do it.
So when I came home from work with a bouquet of gorgeous flowers, I thought that Eric would at least cop a bit of a sweat, but that guy has not a single jealous bone in his body. Plus, he's so used to me buying fresh flowers (I'm obsessed, remember?), he didn't give it a second thought.
But alas, I sent myself these gorgeous flowers from TheBouqs. You guys, they come from a volcano.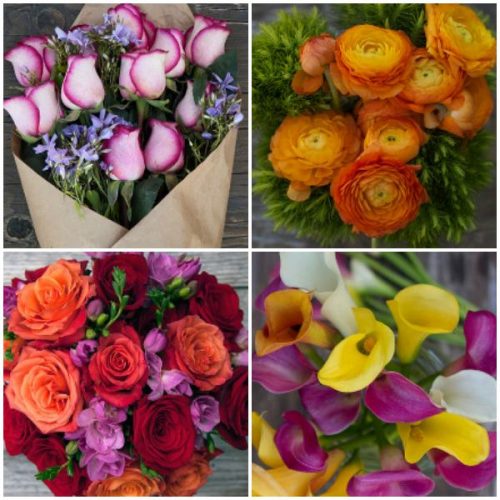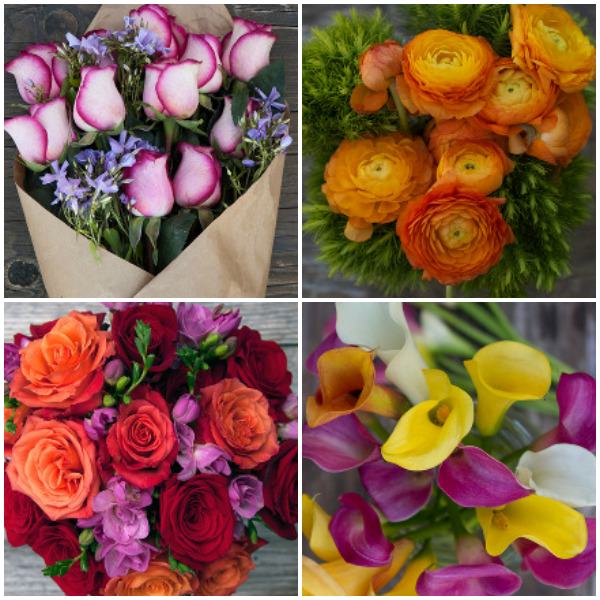 These flowers are seriously gorgeous, but the best part is they are affordable.
Only $40 a gorgeous bouquet and that includes delivery. For a limited time, you can also get 15% off your first order with code Teacher15 (affiliate link).
I've sent flowers to people before as thank-you gifts (like for a colleague who helped me land a job, or my high school advisor), and I was shocked at how spending $50 would get me a sad looking daisy in a coffee mug.
It seems that Bouqs has cut out the middle man. Beautiful, affordable flowers delivered straight to your door within 2-4 days from the day they are cut, with a price tag that can't be beat.
When I thought of doing a Bouqs Review, I realized I really just needed to show you how beautiful the flowers were so you could see for yourself why I'm so in love with them.
Hope you enjoy!
I am a Bouqs ambassador and this post contains affiliate links.