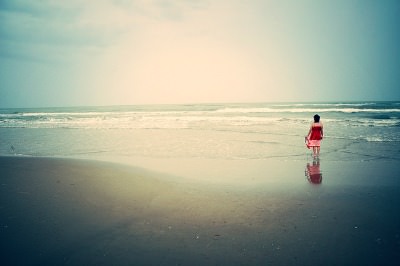 Everyone has a goal that they want to accomplish. Whether it's landing your dream job, starting your own business, having a baby, or traveling somewhere exotic, we're all working toward achieving a goal. And when it comes to goals, it's always best to visualize the end result to help you focus and ultimately realize those goals. In an effort to meet these needs, Bayer Healthcare has developed The Timeline Project™ to help the modern woman visualize, dream, and realize her goals.
What is The Timeline Project? The Timeline Project is a place and community where you can think about, dream, and visualize your future. It's an online tool that's part journal, part mood board, and part info resource to help you realize your goals. How many times have you let important goals slip by just because lost motivation along the way? The Timeline Project is all about helping you capture your dreams, and focus and prioritize to make them actually happen. It's about actually making a plan for your goals, rather than wistfully thinking, "One day…" You can play with, get inspired, update, and share your project as often as you want. The Timeline Project was developed by Bayer HealthCare, a leader in women's health for over five decades, and proud supporters of modern women everywhere.
Bayer Healthcare and the Modern Woman Bayer HealthCare knows the modern woman has a lot of passions in her life and a lot of plans ahead, many of which could be molded by how and when a family unfolds. To help women take control and decide where and when or whether they'll be building a family, Bayer HealthCare will also share some ideas on birth control options for women to discuss with their doctor, so they can make the best choices for their own unique path.
What goals would you add to your Timeline?
"Woman in red on the beach" by Rach365Project is licensed under CC BY 2.0