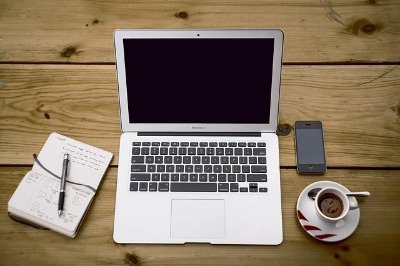 When I first started blogging, almost seven years ago (!), there were a lot of "rules" to blogging I learned quickly.
Write as frequently as possible. Leave comments on every person's blog who comments on your blog. Have pictures. People like pictures.
There were some rules that I didn't entirely agree with, but wanting to be a good blogger, I did them anyway.
And then blogging suddenly became about SEO, and getting hits, and having more page views, and increasing your advertising, and making money….
And I lost sight of the idea that the reason I started a blog in the first place was simply to write. Write about whatever I was going through in that moment.
Long ago, I gave up at looking at my analytics. At one point, it was an addiction, but these days, it just doesn't matter.
I also no longer schedule my posts weeks in advance, and contrary to popular blogging dogma, I don't have an editorial calendar *gasp*.
Because frankly, I'm really bored at reading those 7 Tips for Making More Money or How to Pay Down Debt posts. If I'm reading someone's blog, I'm reading it to read their personal story. I want to read how you make more money, how you've paid down debt, not some article that was probably written better on Yahoo Finance anyway.
If I need advice on retirement savings, I'm going to go to an expert, not a blogger. Can I get an "amen"?
And how about we all come down our soap box while we're at it too?
You know what I'm talking about…those posts where we're all, "you are doing it wrong. Do it my way" or "This is why you're still broke—it's because you're spending too much money on coffee…it has nothing to do with the fact that you only make $8 an hour…"
I admit, I've fallen victim to committing some of these blogger faux pas (Damn you, SEO!)
It used to be that if I didn't have anything to write about, I forced myself to come up with something. These days? Ain't nobody got time fo dat.
I am not pointing out any one person in particular. For the most part, I love all the blogs I follow and comment on. But every now and then I run across a post that has me rolling my eyes and clicking the little 'x' on the top right.
Let's commiserate together. What things do bloggers do that annoy you? Heck, I know I annoy people all the time. Just ask my husband ; )