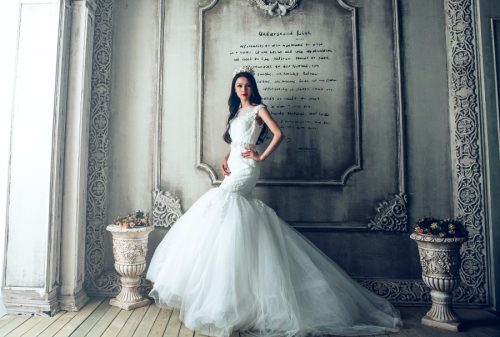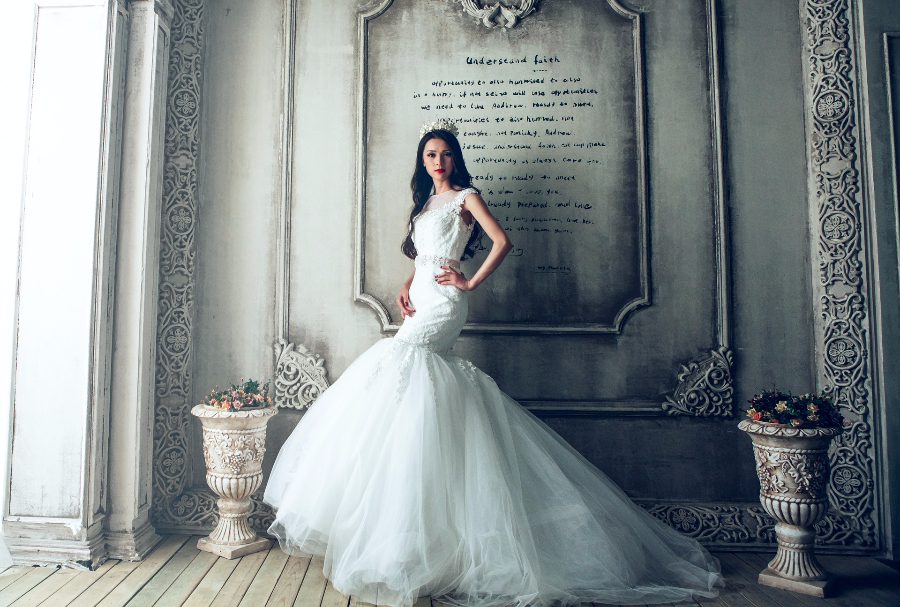 Choosing your wedding dress is a monumental and exciting experience. It's often the task most brides look forward to during the
wedding planning
process.
Regardless of where you are with planning your wedding – or even if you're not planning a wedding at all – one of the most popular shows to watch is TLC's Say Yes to the Dress. It's a guilty pleasure for brides-to-be or just women in general who love to look at various different types of wedding dresses.
The Overall Concept of the Show
The show first aired in 2007 as it took viewers inside Kleinfeld Bridal, a luxurious Manhattan-based bridal salon that houses world-class bridal gowns from various different designers. The show is also filmed in Atlanta at a store called Bridals by Lori.
Each 30-minute episode follows at least 2-3 brides-to-be as they discuss their wants and needs for their dream wedding dress with a bridal consultant. The women bring their friends and family members with them to help judge their gowns. At the end of most episodes, the women say 'yes' to the dress if they're found their dream wedding dress and leave happy while in rare cases, they go home empty-handed and must continue their search elsewhere.
The Expensive Dresses…
I've been watching Say Yes to the Dress for several years but when I got engaged, I started watching the show more often to get ideas. One thing that stuck out to me and made the show a bit unrelatable was seeing how much money the future brides were willing to throw down on their dream gown. Some women had budgets that were $2,000 while others were willing to spend my entire wedding budget on a dress they would only wear one day.
Some of the dresses were beautiful, but I honestly couldn't tell which designer made what gown since like a lot of other people, I know very little about that industry.
Previewing Wedding Dress Trends
While I knew never wanted to appear on Say Yes to the Dress personally because I wasn't willing to throw down thousands of dollars for my dress, I still enjoyed watching the show during my engagement because I got to see such a variety of dress styles and find out what was currently trending so I could keep those styles in mind when shopping for my own dress.
One of the major themes I had in common with some of the brides on the show was the need for 'bling'. Bling refers to any shiny or sparkly details on your dress that makes it pop and allows you to stand out. Most of the dresses with bling were out of my budget though, so I learned about an accessory called the bling sash from watching the show.
A bling sash is basically a belt covered in beading or rhinestones that you can put on over your dress or even have it sewn onto your dress. A bling sash helps define your waist and can definitely add some flair to a basic wedding dress. My wedding dress was only $500. It was a beautiful soft white strapless fit and flare gown with ruching along the top half and a tool skirt-like bottom.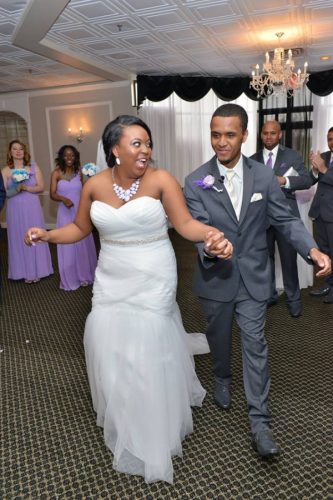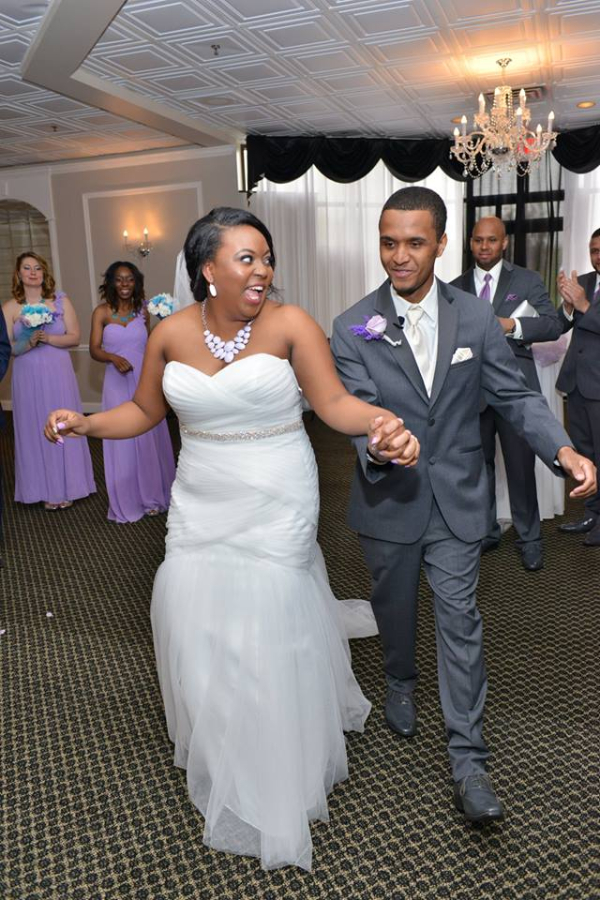 After I saw different types of bling sashes on the show, I knew I wanted one for my own dress so I
ordered one online
and it really added that extra something to my gown.
A Helpful Resource or Pure Entertainment?
It's common to question the validity of certain shows. I'm sure Say Yes to the Dress wouldn't be as popular without the usual dramatic moments like when two family members clash over which dress they think the bride should get or when the bridal consultant just can't seem to please their client and the show cuts to a commercial break right before she makes her final decision.
Some brides-to-be on the show break down in tears of joy when they've found their gown and that definitely makes the audience at home want to jump around in triumph with them. Other brides have interesting stories and backgrounds or have recently overcome a unique struggle which really helps the audience resonate with them and root them on during their quest to find their dream wedding dress. Yes, the show is quite entertaining and you can become emotionally invested when watching it rather quickly.
But if you are watching it and thinking critically, you can pick up little bits of knowledge and industry trends and apply them to your real life when you are looking for your wedding dress. The show may feature pricey dresses, but those are actual real prices if you are looking for a designer gown. If you're on a budget like I was, you probably should stray away from designer pieces and just focus on the style you like.
Have you ever watched Say Yes to the Dress? What do you think of the show?