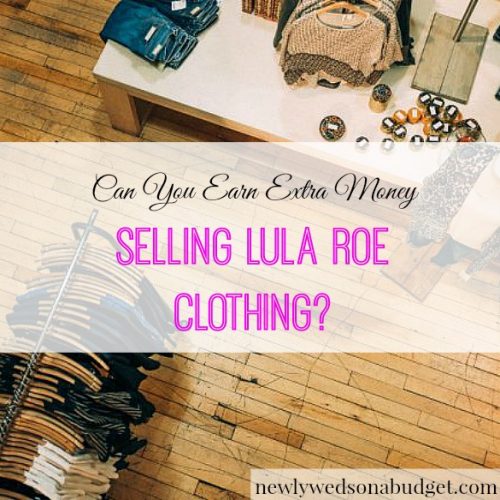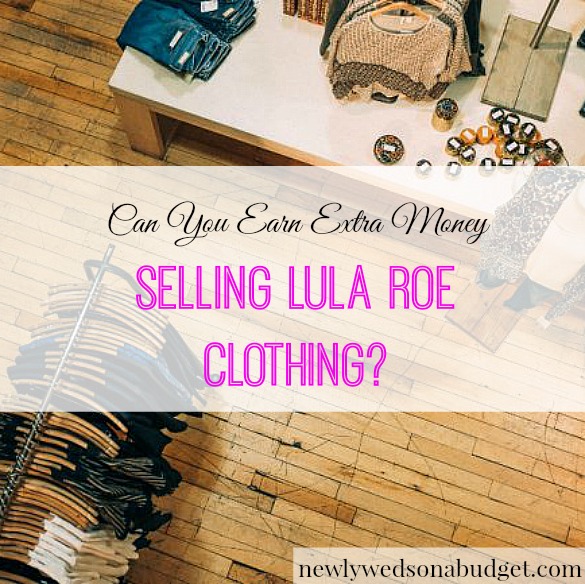 Regular readers of this site know that getting married can be very expensive which is why we cover many options to help you save on your big day. Another way to afford your
dream wedding
is to earn extra money by picking up a
side hustle
. Direct sales is a popular side hustle opportunity that some people even turn it into a full-time business if they become successful enough with their sales.
A popular up and coming clothing line that sells gorgeous clothing and offers direct sales opportunities is LuLaRoe. The founder of the company, DeAnne Stidham, is a mother of 7 with a marketing background who had dreams of designing her own clothing line. DeAnne designed LuLaRoe clothing with comfort in mind. In more recent years, LuLaRoe has become a great place to buy women's dresses and skirts, kid's clothing, men's apparel, stylish leggings, and more.




Here's what you need to know if you want to get started as a consultant with LuLaRoe.
But First, What Kind of Business is LuLaRoe?
LuLaRoe is a direct sales company that recruits everyday people to become fashion consultants and sell their products for a profit similar to companies like Avon and Stella and Dot. Fashion consultants are independent contractors and not considered actual employees of the company so they can set their own hours, manage their earnings etc. but they also need to be responsible for all their sales leads.
LuLaRoe produces the clothing products and sells it to LuLaRoe fashion consultants at wholesale prices so they can jumpstart their business. Most LulaRoe consultants host home parties similar to tupperware parties where a group of women will often get together and learn more about the products and shop through the collections.
The Initial Investment
The initial investment may be what scares some people away because it's high. Consultants need to spend about $5,000-$6,000 on inventory in order to get started, but that gets you about $300+ pieces to sell and plenty of variety. At the same time, that seems like a lot of pressure to sell the items in order to reap some ROI.
In addition to these start-up costs, consultants have other expenses like purchasing portable clothing racks for in-home shows, buying hangers, and other purchases like a mannequin and backdrop if you are going to be taking photos of your items.
The Multi-Level Marketing Aspect
LuLaRoe can be compared to classic multi-level marketing (MLM) companies meaning that you can advance your earnings by bringing someone else in the company to sell products as well. According to this review of the company, consultants can receive a fee based on the cost of items their new recruit purchases.
The one thing I don't like about MLMs is that your success is heavily (not solely however) based on who you know and your networking skills. This article estimates that if you want to make a return on your investment within two months, you'd need to sell 40 pieces of clothing per week. If you are a great businesswoman but do not have the reach to sell in high volumes or the time to host numerous parties, you may not be as successful.
Summary
The start-up costs needed to sell LuLaRoe sound borderline outrageous especially to a future bride who may already be planning an expensive event. It's important to be extremely confident, determined, and eager to learn and grow if you are going to put that type of investment down. Direct sales is just one possible opportunity to earn extra money but it's important to make sure that you don't lose money in the process.
If you are interested in become a fashion consultant with LuLaRoe, it's important to do your research, talk with current and former consultants, read over the details of the role carefully along with the payment structure and ask plenty of questions.
What do you think about direct sales companies like LulaRoe? Would you consider it, or do you think there are better options out there?