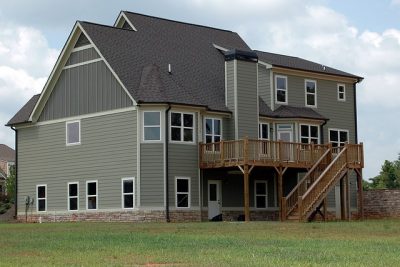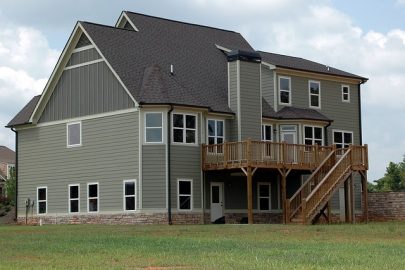 According to critics, the home building process didn't change that much. Homes are still being built brick by brick the same way it was over 100 years back. It may not be the impression there is nowadays as the pace appears to be stepping up since designers and builders are trying to draw more life in a gradually expanding market.
Those who are considering on building a home will benefit from putting to work the trends that are identified – some may add value to the home when you sell it later on, others could create huge lifestyle benefits or they can result in an improved home design. Here are some of the home trends you will need to watch out for this 2017:
Smaller homes will be a big thing. Both young people and baby boomers are looking to scale down and are looking into the design of smaller homes. Architects are acknowledging this demand by connecting indoor and outdoor spaces and making homes seem larger than their square footage under the roof. Also, they are compartmentalizing courtyards and adding walls to make the outdoor space more useful.
Modern design gains more traction. Modernization is all around us – whether in TV commercials, stores, and designs. There are a lot of products that are contemporary in design such as horizontal fireplaces, glass garage doors, and geometric faucet designs and this is what a lot of people are opting for nowadays.
Couples master bathrooms are getting a makeover. This is the place where couples start the day ahead and it's gaining importance recently. Designers are creating spaces where two people can get ready for work comfortably and where they can even have the option to watch the news on TV at the same time.
Kitchen design gets a makeover. Younger people prefer cooking since they are "foodies" compared to a lot of baby boomers who prefer to take out food. Kitchen designs now are more roomy with at least a couple of workstations, a good-sized refrigerator and shared access to the garbage disposal so that in this way, if there will be more than one cook in the kitchen, there will be enough space so there's no need to bump into each other continuously.
Overall design expectations reach a whole new level. It wasn't too long ago that potential homebuyers would go into showrooms without having the slightest idea of what they want. Today, thanks to the internet and other resources where information is readily available, they have a better idea what they would like in a home. This does have a disadvantage, where it led to a much higher expectation from shoppers. However, there is one thing that hasn't changed and that is the homebuyer's inability to tie together contrasting design touches. This is where they will still need designers to come in.
If you are planning to build a residential property with these trends in mind, it is essential that you have a construction insurance to keep your property investment protected. The home building process can be a tedious process so it is ideal for any future home builder or homebuyer to have peace of mind in this aspect.