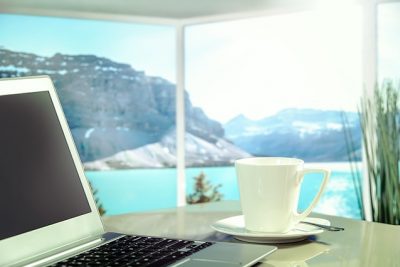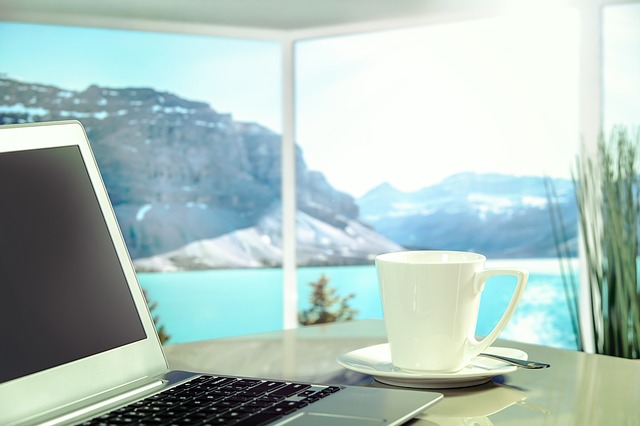 If you love to travel and you love to write, a nomad's life just might be the right lifestyle for you. We hear of these people that travel around all the time without being super rich and we wonder just how do they do that. The key is to make money while you travel and writing a travel blog is a perfect solution! It will take some investment but the rewards will be beneficial, especially when you consider the freedom that traveling and blogging will give you. So how does one begin such a lucrative career? Here are a few tips to get you started!
Decide What Your Voice Is
What is your overall brand? What sort of traveling are you doing? Is this a family adventure, single lady, young couple, gaggle of guys, or a retired couple? Where will you be traveling? Are you limiting yourself to the east coast of the US or focus on international travel? Will you be backpacking across America? All of this plays into your blog and who is going to be your audience.
International travel will require more investment than continental travel due to the cost of flying and ships. Continental travel can be easier due to the fact you can hop in your car and drive to your next destination. However, to make your life easier you might want to consider investing in an RV with a top notch loan. RV loans are kind of like a travelling mortgage, you're taking your home on the road with you. This can make it easier to be more spontaneous in your travels and help alleviate the hassles with hotel reservations.
Think Like an Entrepreneur
Employees typically understand one stream of income, their paycheck from their job they work each week. Entrepreneurs know that multiple streams of income are how you truly make a living and the same goes for your travel blog. The truth is, you will make a little bit off of your blog. The real money comes from other streams because of your blog. Much like an investment portfolio you should diversify, diversify, and diversify some more. Here are some options to consider:
Ad Revenue – hosting ads on your blog site will generate some income. You can choose to work with something like Google AdSense and you can also choose to offer ad space to any resort, restaurant, or tourism board that wants your traffic. Ad revenue requires high traffic so  it can be slow to get this sort of revenue. It takes time to build your traffic so embrace this one as something that can eventually pad your numbers in the future. We don't suggest relying on this one to cover fuel expenses!
Marketed Content – if you know you are planning a trip to The Alamo, contact the tourism board about sponsored content. You write about your trip there and include all the links that they want in your post. They pay you a fee (probably per click on the link) for your post. Not only does it provide content for your site as you travel, you are making some money off of some affordable marketing for the area.
eBooks – You are learning a lot from your travels and that knowledge can easily be shared in eBook form. A comprehensive guide to Northern California or the hottest spots in the Midwest are what people want to know about and you have been there, eBook about it! It is incredibly easy to write and build an eBook. The best part, it can become residual income for years to come.
There are lots of others ways to get paid as a travel blogger and many of them require connecting with travel agencies or any brand that is interested in promoting traveling in their current campaigns. With a watchful eye and plenty of will, you should be able to find the work to fund your travels.