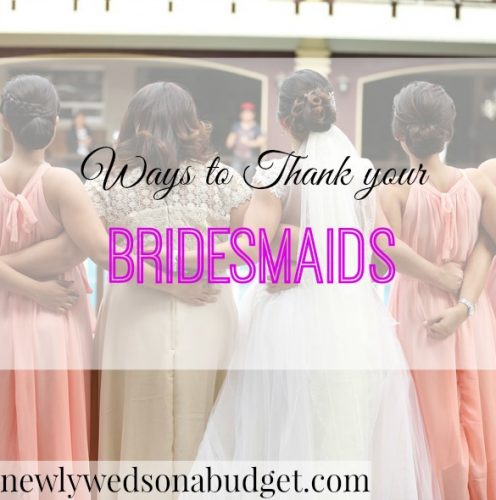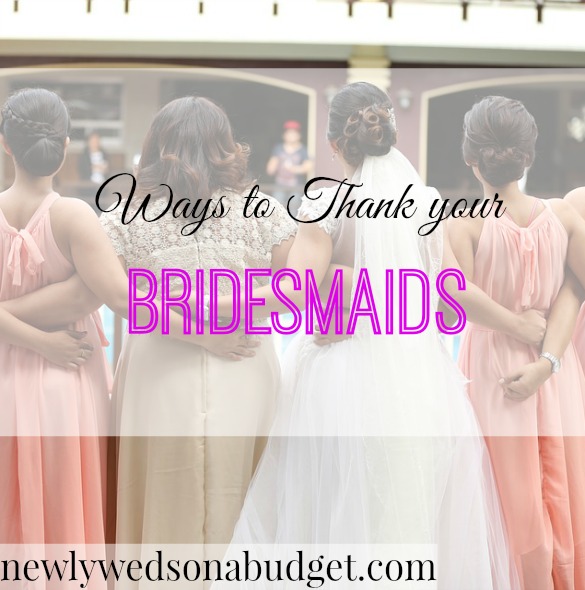 Bridesmaids are often the bride's closest girl friends, women who have been with her since her single days and have laughed, cried, and stayed beside her through all the wedding planning chaos. That said, it's only natural to want to thank them in a way that shows all your gratitude for having them around on your special day. There are many ways and means to thank your bridesmaids, and we've listed some of those ways below:
Treat them to a girls' spa day.
Your favorite girls would want to look their best for your big day, and that includes keeping their nails looking pristine. Consider arranging a girls' spa day out for your bridal party. This can also serve as a fun bonding session for everyone wherein you can also don out your bridal party robes. Your bridesmaids will surely be grateful for even this small expense scraped off from their list of expenses just for your wedding. A spa day is also the perfect time to give out any unique bridesmaid gifts you have prepared since you'll have all your bridesmaids gathered in one place at the same time.
Offer to arrange their accommodations.
For bridesmaids who have to fly in to attend your wedding, you can offer to arrange their accommodations, be it by booking them a room at the nearest hotel to the wedding venue, or offer a bed in your home for the duration of their stay in town. Not only will this help in alleviating the costs they'd have to incur by just being there on your wedding day, it is also a great way to show your gratitude to them for the time and effort they've allotted for your big day.
Write each of them a personalized – handwritten – letter.
Something that will surely touch your bridesmaids – and possibly start off the waterworks so get tissues ready! – is a personal handwritten letter for each of them. Write down how much each of them means to you, and why you chose to ask them to stand by you on such an important event in your life. It's a gift that will surely find a place in their most treasured possessions for years and years to come!
Pick out unique bridesmaid gifts.
Carefully pick out unique gifts that your bridesmaids can appreciate and use, rather than giving them items that will only be thrown down the bottom of the trunk. Gifts like bridesmaid caricatures, lockets, custom rings, or personalized floral robes that you all can use on the morning of the big day are just some gift items that will surely find some use even after your wedding day.
Thank them verbally, any chance you get.
It's been said that actions speak louder than words, but words of gratitude are always pleasant to hear. So don't hold back on letting your bridesmaids know how thankful you are for all their help. Consider making a toast to them at your rehearsal dinner or wedding reception, too.
Keep in mind that being a bridesmaid also comes with responsibilities and expenses, so having your closest friends by you on such a big day is no small feat. Awesome friends can be hard to find, and it's important that you never miss a chance to show just how much you appreciate your bridesmaids' presence in your life.