Maintaining a healthy marriage and relationship is super important. However, no marriage is perfect and sometimes, it's difficult to get on the same page with the other person.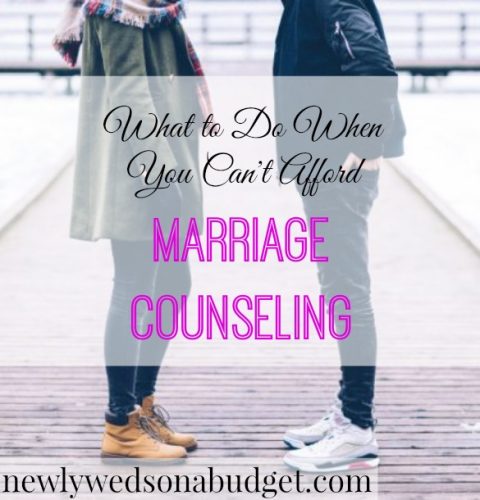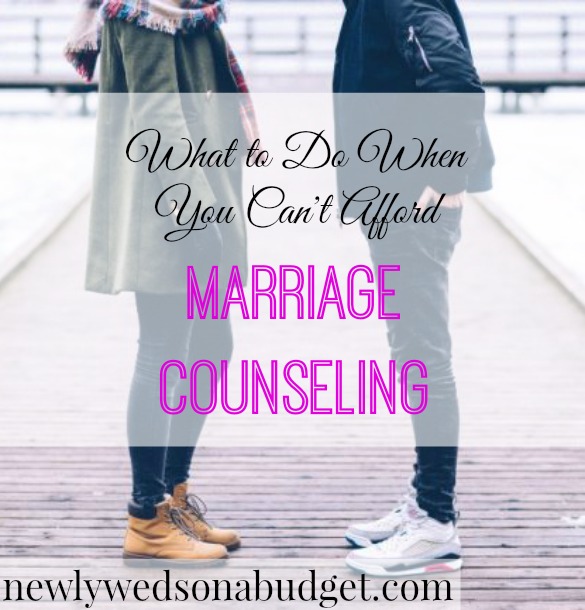 There's nothing wrong with seeking out marriage counseling even if you feel like there are minor issues in your marriage. Counseling can provide so many benefits including structured therapy with simple exercises to help express yourself in a healthy way.
There's just one big problem. After you both admit you need counseling, you'll often be faced with the challenge of paying a therapist. Marriage counselors can be very expensive and it's not uncommon to expect to pay $250 per hour to sit down and talk about your relationship with someone.
Considering the fact that several sessions may be needed, that's quite a hefty bill you'd be faced with. If financial reasons are stopping you from seeking out marital counseling, check out these options to help lower the cost.
Check to See What Your Insurance Covers
Most people don't realize that their medical insurance policy may cover mental health care needs like marital counseling or even individual counseling for that matter.
As you research counseling options, many offices will state whether or not they accept insurance and include which providers they work with. If you're already paying health insurance each month independently or through your employer, call your provider and ask them about coverage options for counseling.
You may be surprised that insurance will cover a portion of the costs or even grant you a few free sessions.
Seek Out Churches and Non Profits
If you can't find any insurance coverage for counseling, see what your local church might offer. If you belong to a church, they may be willing to provide you with free counseling sessions.
This is what my husband and I did for pre-marital counseling. All we had to do was pay for a workbook to use and we met up with a couple from the church every week for counseling.
If you don't belong to a church and would like faith-based counseling, you can always reach out to your local church and see if they can still help. You may even want to add in that you're willing to pay a small fee or make a donation to the church in exchange for counseling.
If you want to go the non-church route, reach out to some non-profit organizations in your area to learn more about their marriage counseling services. Odds are, their rates will be much cheaper than private organizations
Ask About Payment Plans
Finally, if you're interested in starting counseling that fits within your budget, lean toward solutions that allow you to get on a payment plan or have a sliding fee scale.
Some places will work with you on rates and base it off your income so you just have to pay what you can. For example, this organization out of Colorado provides couple's counseling on a sliding fee scale ranging from only $20 – $40 per session.
In other cases, you can get on a payment plan and just book a limited number of sessions. Making smaller payments each month will be less stressful than having to pay a huge lump sum at first. Plus, you'll be improving your relationship at the same time.
Don't let your relationship suffer and deteriorate just because you believe you can't afford counseling. You just have to do your research when it comes to finding affordable marriage counseling. Be aware that there are budget-friendly options available especially in terms of paying on a sliding fee scale.
Which one of these affordable marriage counseling solutions might you consider?