Most newlyweds aren't flush with cash. After all, you are just starting your life together, may be early in your careers, and might have indulged for your wedding.
Usually, home improvements and fancy décor aren't in the budget. Luckily, DIY projects can come to the rescue.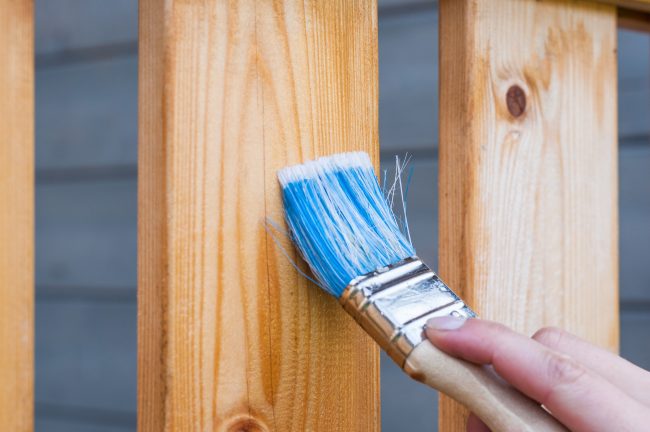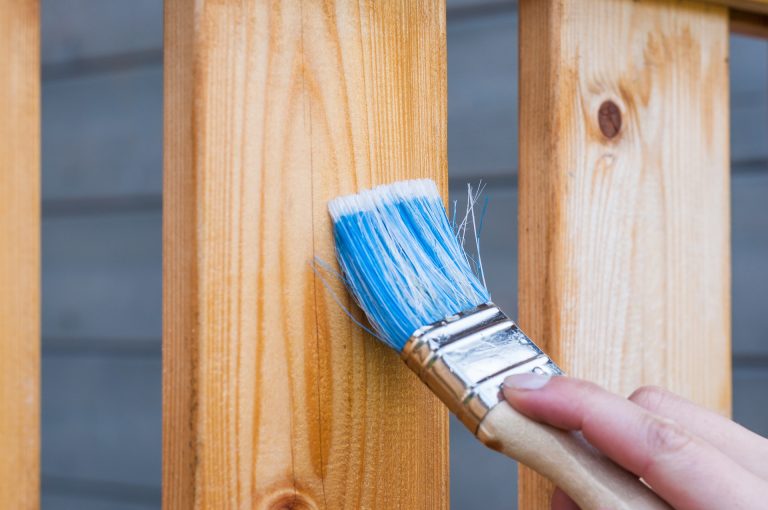 But DIY skills don't always come naturally. Luckily, there are plenty of free DIY classes for newlyweds to enjoy. If you're looking to learn more about DIY, here are some great resources.
Hardware and Home Improvement Stores
Most hardware and home improvement stores love DIYers. In fact, they'll help you learn valuable skills for free to help you pursue your DIY dreams.
National retailers like Home Depot and Lowes are known for their free DIY classes. However, smaller chains, like Ace Hardware, and even local hardware stores may offer them too.
Typically, the free DIY classes offerings vary by season, so you'll be able to find options that suit the time of year.
YouTube for Free DIY Classes
Nearly any common DIY project is the subject of at least a few YouTube videos. Since you can access YouTube without a subscription, it's a great resource for free DIY classes.
The presentation of the information varies from one channel to the next, so you may need to explore a few before choosing one to follow. And, if you find a channel you love, you can subscribe. This makes it easy to stay on top of new videos and to find your favorites.
Home Improvement Television
Home improvements shows have become incredibly popular, leading more channels to carry at least a few offerings. If you already subscribe to cable or satellite, check out HGTV, the DIY Network, and even TLC.
If you don't pay for television, you can always see what's available on the channel's website. Usually, you'll be able to find a range of helpful articles and videos that are available to everyone.
DIY Blogs and Forums
Other convenient sources of free DIY classes are blogs and forums that focus on the topic. Many bloggers are DIY enthusiasts and plenty of large forums, like Reddit, have sections that cover many kinds of projects.
Blogs tend to be more instructional, providing you with access to directions and helpful pictures. Forums may be a little more haphazard but are still incredibly valuable resources.
If you are looking for free DIY classes, check out some of the above options. You'll likely find everything you need to take on your next project with confidence, and you won't have to pay a dime. Just make sure to review all of the content before you commit, as not every DIY project is as easy as the last.
Do you have a favorite free DIY class? Tell us about it in the comments below.
Looking for more articles about great freebies and discounts. Here are a few worth checking out: