Love and marriage aren't the only things that go hand-in-hand; so do finances and marriage. Marriage and finances the second time around can be even more challenging, so having a solid financial plan is a must.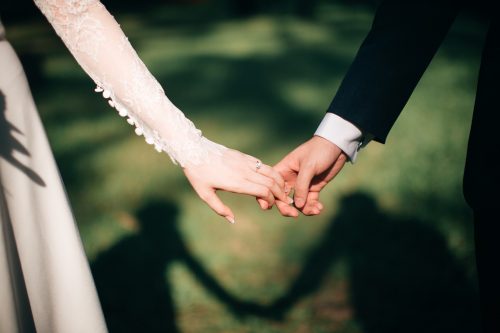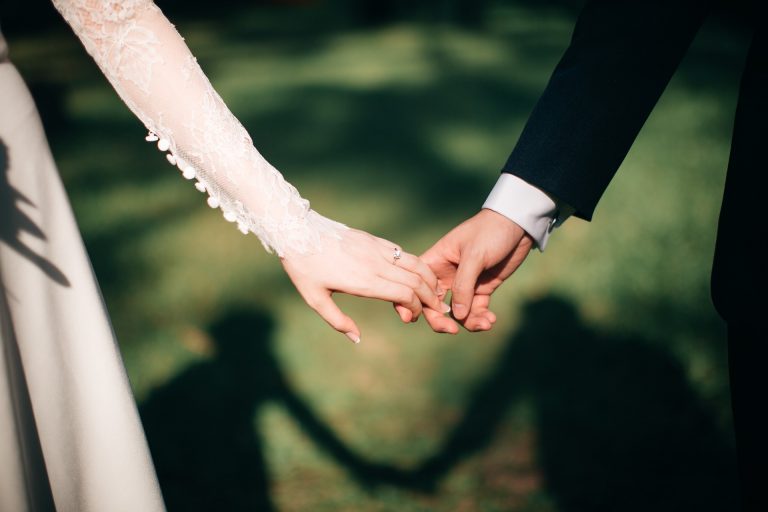 But, when it's your second marriage, things may be more complex than they were the first time around. For example, one of both of you may have children from a previous relationship. It's also probable that you each have valuable individual assets, like homes or retirement plans.
Navigating these trickier waters can feel daunting, but it is possible to manage second marriage financial planning with relative ease.
Lay Everything Out on the Table
When it comes to second marriage financial planning, your first step is to be honest about your situation. Both you and your partner need to disclose information about your debts, alimony and child support, and even your assets. Without this information, it's hard to determine what's fair.
Additionally, you can't plan for the future if you don't know where you are right now. Determining long-term goals, like providing for biological and stepchildren and retirement, is incredibly tricky if you aren't honest about your financial situation.
Review Your Income and Expenses
With a second marriage, there's a good chance you are both bringing some income and obligations into the equation. Plus, there will be shared expenses, like utilities and food, which need to be split.
Ultimately, you have choices when it comes to second marriage financial planning in this category. First, you can handle everything jointly, treating everyone's income and obligations as part of a whole. Second, you can maintain separate finances. This usually involves separate bank accounts and determining a fair split for shared expenses.
The Separate Approach Equals Autonomy
The separate approach gives you each autonomy over your money. Once you cover your part of the expenses, what you do next is entirely up to you. Plus, if you don't ultimately stay together, moving on will be easier in a financial sense. It also allows you to name your own beneficiary, ensuring your assets go where you want in the event of your death.
However, if you have shared goals, then you need to figure out how each of you will contribute to them. In some cases, you can treat these objectives like expenses. For example, if you both want to help save for each child's college fund, you can determine how much needs to be deposited by each partner and treat it like a bill.
Make Everything Official
Once you determine the best way to handle your second marriage financial planning, you need to make it official. This includes updating wills, adjusting beneficiaries, or even signing a prenup if you aren't yet married.
Additionally, you may want to create joint and separate budgets. This can help you align your household spending with your goals and ensure everyone can meet their obligations.
Without making everything officially, you can quickly run into trouble should an emergency strike. It may take a little time to set up, but it's typically worth the effort.
Are you in a second marriage? How did you address financial planning issues? Tell us about it in the comments below.
Looking for more financial planning tips? Give these a try: