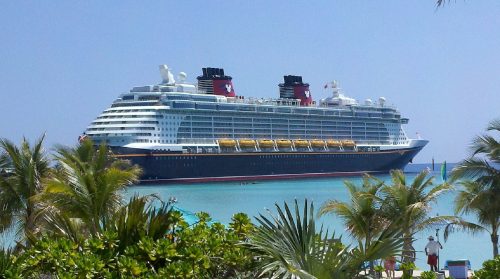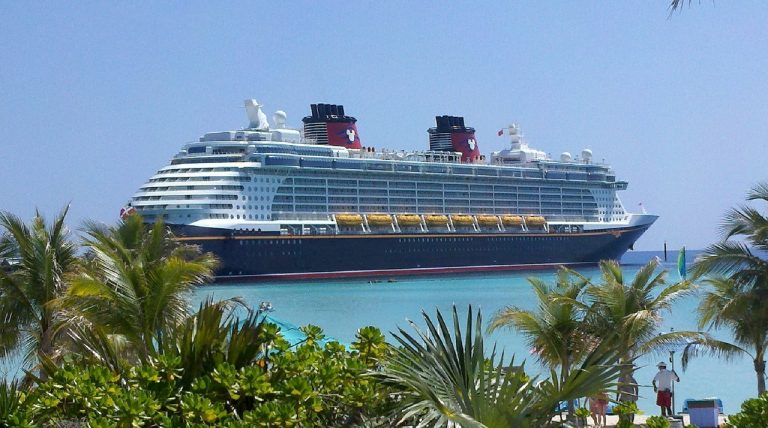 A cruise ship wedding often seems like an amazing option. You can usually combine your wedding and honeymoon into a single event, which is incredibly convenient. Plus, wedding cruises go to some fantastic destinations, and many leading cruise lines offer packages that handle nearly everything. However, a cruise ship wedding isn't always cheap. Luckily, there are things you can do to keep the cost down. Here's a look at how to have an affordable cruise ship wedding.
Cruise Ship Wedding Options
Cruise ship weddings come in a few forms. First, you can get married at the port of origin and then head out on the ship after. This option might be ideal if you want to have friends and family attend the ceremony but only want to take the cruise as a couple. Plus, it might be less expensive and less complicated, especially if the port of origin is in your home country.
You can also get married aboard the cruise ship during the journey. This can be done with friends and family onboard or just with the two of you. However, most cruise lines don't make this approach available because it is fairly complicated legally. Often, the cruise line can only offer this option if the country they are based out of (as a business, not the port where the ship departs) allows it. As a result, the few that do can charge a lot for these packages because the option isn't widely available.
Finally, you can get married at one of the various ports of call. It is similar to any other destination wedding and, as a result, can be somewhat complicated depending on the location involved. If you hire the cruise ship planner to make these arrangements, that adds to the cost. However, it does increase the odds that everything will be handled appropriately.
Consider the Low-Season
Certain cruise ship destinations are more popular during particular times of the year. If you are open to getting married during the low-season, when the demand has declined, you could find more affordable prices.
Cruise lines reduce the cost to entice travelers to hop onboard during less desirable periods. Not only does this mean you'll pay less, but the ship may be less crowded too, which is a bonus.
Comparison Shop
Many cruise lines go to the same destinations. As a result, a bit of comparison shopping can help you figure out which cruise ship wedding option is the most affordable.
Before you make a decision, look closely at what each package, cruise line, or individual ship offers. The service level, type of accommodations, and what is included may vary from one ship to the next. Examine all of the amenities and what is (or is not) included to make sure you understand what you get for your money.
Check for Group Rates
Some cruise lines offer group rates to parties over a certain size. If you plan on having friends or family join you on the journey, see if there are group rates available that can help cut the cost. While everything would need to be booked (and paid for) all at once, it can reduce the per-person cost substantially. Plus, you may be more likely to end up with rooms near each other, though that may depend on overall availability.
Do you have any tips that can make a cruise ship wedding more affordable? Share them in the comments below.
Read More: