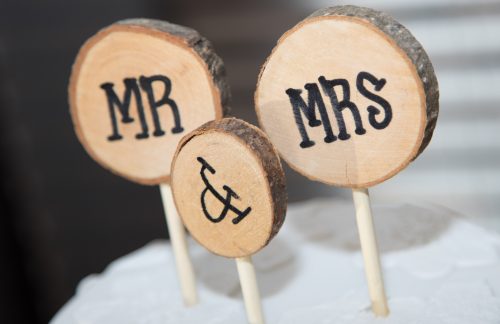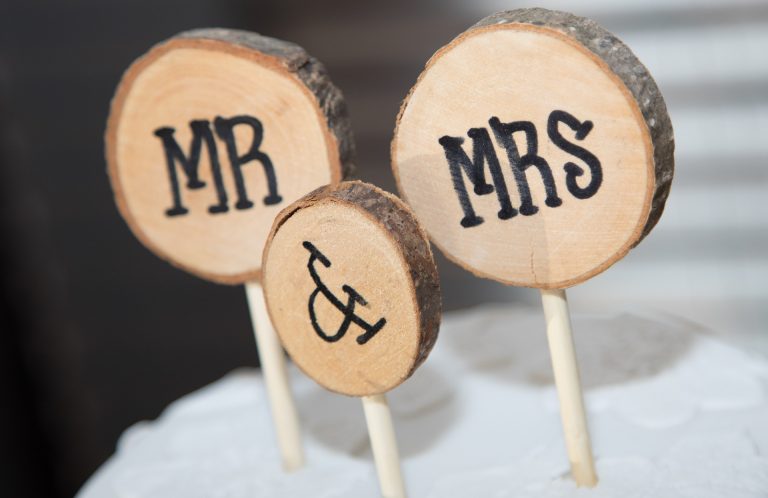 DIY wedding decorations can be a great way to get the look you want for less. However, you don't just want to wing your décor, as it is easy for a craft project to go off the rails or cost more than you'd expect. If you want to create your own adornments, here are the steps you need to follow to create DIY wedding decorations.
Get the Instructions
Even if you are a crafty person and frequently DIY décor items, having a little guidance never hurts. After all, your wedding is a special occasion, so doing a little research to make sure you can get everything right is just a smart idea.
Luckily, it doesn't take much effort to find some great wedding DIY projects. If you want to coordinate an entire look, consider creating a board on Pinterest and do some searches for wedding decorations that align with your style. Then, just pin them to the same board, allowing you to keep all of the links in one place.
Craft stores (and their websites) are also great resources for DIY instructions. Since they want people to buy supplies at their stores, they are usually more than happy to give out some guidance for free.
If written instructions and pictures aren't ideal for you, then head to YouTube. There are thousands and thousands of video walkthroughs for wedding DIYs. Some also link to blog posts with written instructions and full supplies and tools lists, making it easier to ensure you have everything you'll need for the projects.
Shop in the Right Places
Once you have your list of DIY projects, it's time to get the supplies. Depending on what you are creating, you might have several options for scoring the stuff you need at really good prices.
For example, dollar stores often sell vases, glass marbles, ribbons, balloons, streamers, and tea lights. You might even find some other helpful items, like fake greenery, though this varies by location.
Walmart and Amazon can also be great options for craft supplies as well as tools. Their prices are typically pretty competitive, and you might be able to order in bulk, helping you drive the cost down for larger quantities.
If you are heading to a traditional craft store, then you need to take a few extra steps. Since their prices can be higher, you need to keep an eye on sales and get your hands on some coupons. Usually, if you sign up for the email sale alerts, coupons will show up pretty regularly. You might be able to access some through the website or app as well, giving you a chance to save on items that you can't seem to find anywhere else.
Enlist Some Help
Depending on the size of your wedding and venue, getting DIY décor ready for the entire event might be a massive undertaking. While crafting can be cost-effective, it is often time-consuming. As a result, you might want to reach out to friends and family members to see if they can help.
Consider contacting your bridesmaids and groomsman first and see if they can lend a hand. Other friends, siblings, and parents are other people who might be open to helping out.
However, if you do get a group together, make sure that the time spent on the projects is fun. Crafting can be tedious, so you need to do something to ensure everyone has a good time while they do you this favor.
For example, you might want to make food and drinks available. You can also create an energetic playlist to keep people's spirits up. And, above all else, make sure that you have plenty of copies of the directions and give your helpers access to Wi-Fi if they need to watch videos.
Be Honest About Your Goal
As you invite people, be honest about the goal. Tricking people into helping by disguising the gathering as a regular party isn't the way to do it. Additionally, be aware of everyone's capabilities and limitations. For example, if someone doesn't have great eyesight or steady hands, threading needs and sewing might not be something they can do.
By asking the right people, being clear about the activities, and working to make the gathering fun, you could get all of the help you need. That way, you aren't stuck having to handle the entire DIY project on your own, and you can create some positive memories along the way.
Did you DIY your wedding decorations? Do you have any projects or tips that could help others create DIY decorations? Share your thoughts in the comments below.
Read More: