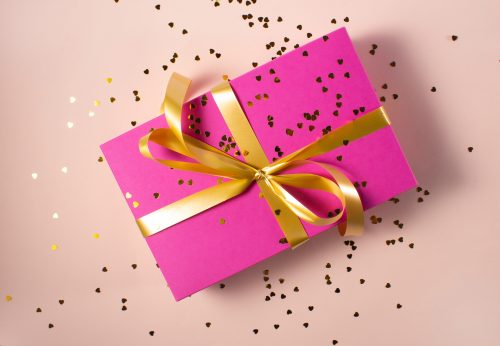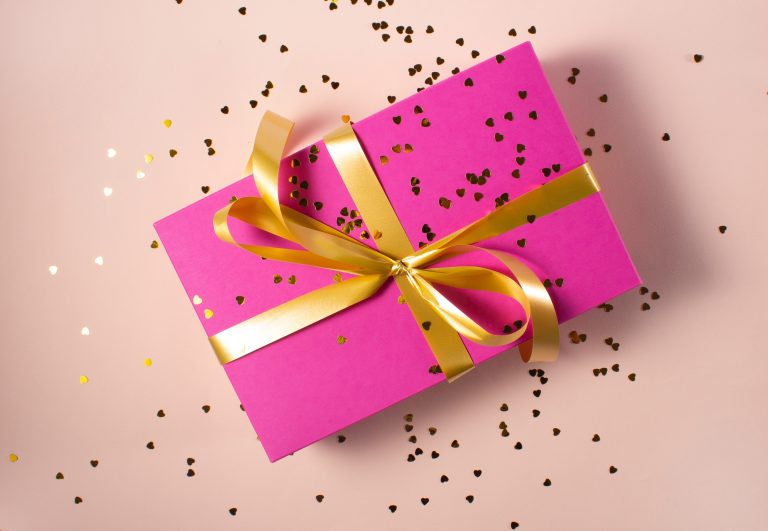 Most brides want to show their bridesmaids how much they appreciate them standing by their sides on their wedding day. Bridesmaid's gifts are one of the most common options, allowing the bride to give them something to showcase their appreciation. Selecting the right gift can feel like a challenge, especially if you want it to be both meaningful and useful. Luckily, there are some amazing bridesmaid's gifts. Here are five of the best.
1. Spa Gift Cards as Bridesmaid's Gifts
While a wedding is certainly stressful on the bride, that doesn't mean it was easy on the bridesmaids. Often, bridesmaids assist with planning, help get invitations in the mail, and handle a range of other tasks to make sure the bride doesn't become overwhelmed. When all is said and done, it's a lot of work.
By giving your bridesmaids a gift card from a local spa, you are encouraging them to take some time to pamper themselves and de-stress, something that they are sure to appreciate. If you go this route, make sure that the gift card amount covers at least one service in full, preferably with a little extra that can serve as a tip.
2. Comfy Slippers
Let's face facts; high heels aren't always comfortable. If your bridesmaids have to don heels during your ceremony, why not give them a gift that can make the reception easier on their tired feet. After you go through all of the big reception photo ops, let your bridesmaids know that switching to the slippers is alright with you.
Just make sure you purchase slippers with good soles, ideally similar to sneakers so that they have good traction. You may also want to make this part of a larger gift basket, as quality slippers aren't usually that expensive.
3. Robes
A nice, plush robe can be an amazing bridesmaid's gift. Just make sure to opt for a cozy fabric (like flannel) over satin, and many people won't use a satin robe beyond getting ready on the day of the wedding.
Additionally, don't have the word "bridesmaid" embroidered or printed on the robe. This decreases the odds that the person will reuse it. Either skip the writing entirely or go with the bridesmaid's first name.
4. Monogrammed Weekender Travel Bag
Having a large travel bag on hand is incredibly convenient, making a monogrammed version (or one with their first name embroidered on it) a great bridesmaid's gift. Just make sure it is made of a durable material and designed to last, ensuring your bridesmaid can use it for years to come.
5. A Personal Selection
There is no rule that says all of the bridesmaids have to receive the same gift, so feel free to mix it up. For example, if one bridesmaid loves wine, consider buying a high-quality vintage in her favorite type and a pair of nice wine glasses. If one of the other bridesmaids enjoys coffee, get a fun mug and sign them up for a gourmet coffee subscription service.
By considering the unique likes of your bridesmaids, you can select individual gifts that are more meaningful. Just try to make them all a similar dollar value to keep things even.
Ultimately, all of the options above can be amazing bridesmaid's gift. Consider what your bridesmaids would enjoy and then choose options that work best for them. Just make sure to include a heartfelt thank you note as well, as that always makes the gift more meaningful.
Do you have ideas for amazing bridesmaid's gifts? Have you ever received a great gift for being a bridesmaid? Tell us about it in the comments below.
Read More: