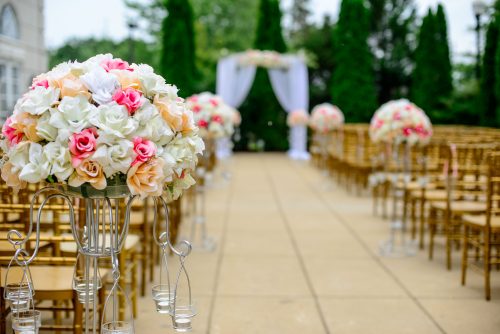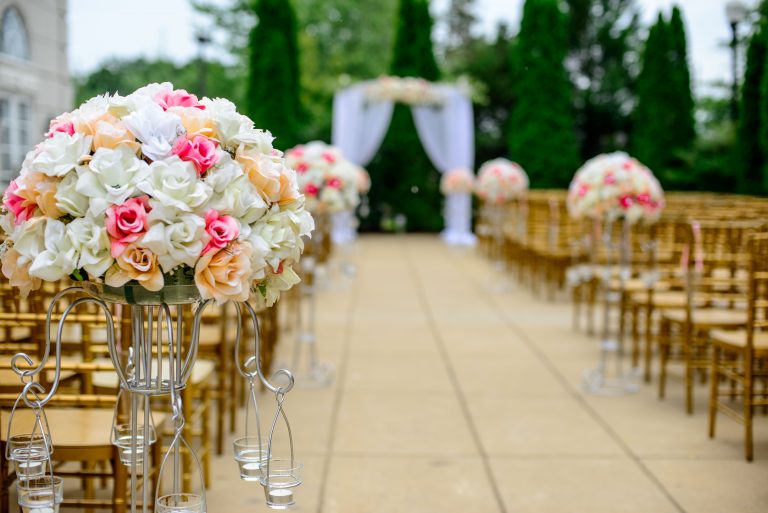 When people think of wedding costs, they usually focus on how much is spent throwing the event. However, wedding guests also have to deal with a range of expenses. These expenses including everything from buying a gift for the couple to purchasing appropriate attire. One survey showed that guests spend $628 on average to attend a wedding and related festivities. That is more than some people can easily bear. Luckily, there are things you can do to help keep the cost manageable. Here are some tips to make going to a friend's wedding more affordable.
Start Saving ASAP for Your Friend's Wedding
As soon as you know that your friend is getting married, start saving. The average engagement is 14.5 months, giving most guests plenty of time to plan for the upcoming wedding.
If you assume that you will pay the average $628, then stashing $45 a month (or about $10 a week) over the course of 14 months will have you covered. While you may need to save more if you are a member of the bridal party – who often spend more than average – it does give you a starting point for a savings plan.
Plan Ahead for Travel
Make sure to keep transportation and lodging in mind during your planning phase as well. If the wedding isn't near your home, start exploring these costs immediately. Find out which travel options are available (like flights, trains, and buses) and identify which hotels are in the area.
Consider traveling on off-peak days or times, like taking a red-eye flight on a Tuesday night, to keep costs down. Compare prices at area hotels, motels, and other rentals, like Airbnb properties. Additionally, ask the bride or groom if they are reserving a block of rooms at a nearby hotel, as that may lead to a discount as well.
Often, booking travel and accommodations at the last minute can lead to higher prices. If you can plan ahead for these costs and jump in at the right time, you might be able to save a bundle by getting this part handled well ahead of the wedding.
Shop Sales for Gifts and Clothing
There is nothing that says your wedding gift or attire has to be purchased at full price. If your friend has a registry, don't assume you have to buy the item there. Instead, shop around, look for discounts, or try to time the purchase to a sale.
When it comes to clothing, consider heading to discount stores like TJ Maxx or Ross Dress for Less, especially if you know in advance when the wedding will take place. You can get high-quality, name-brand attire for much less, though you may have to time your purchase to get items that align with the wedding's season.
Consignment stores can also be great options for wedding guest attire. Since many people only wear formal items once, you can find barely-worn options for prices significantly below retail. You can also look into renting what you want to wear, as that can help you save big on formal wear that you are only going to need for a single day.
If you must buy new, consider finding clothing that can serve as more than wedding attire. For example, a simple dress in a solid color can be dressed up or down with inexpensive accessories, allowing you to adjust it for the season and get multiple wears.
Do have a tip that can help people attend their friend's wedding without breaking the bank? Share your thoughts in the comments below.
Read More: