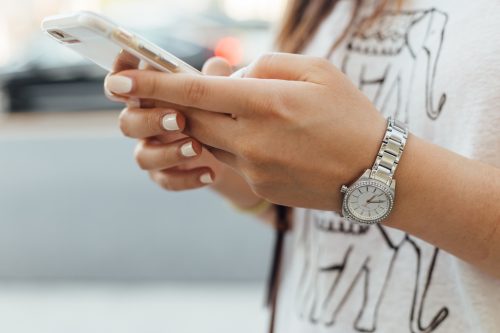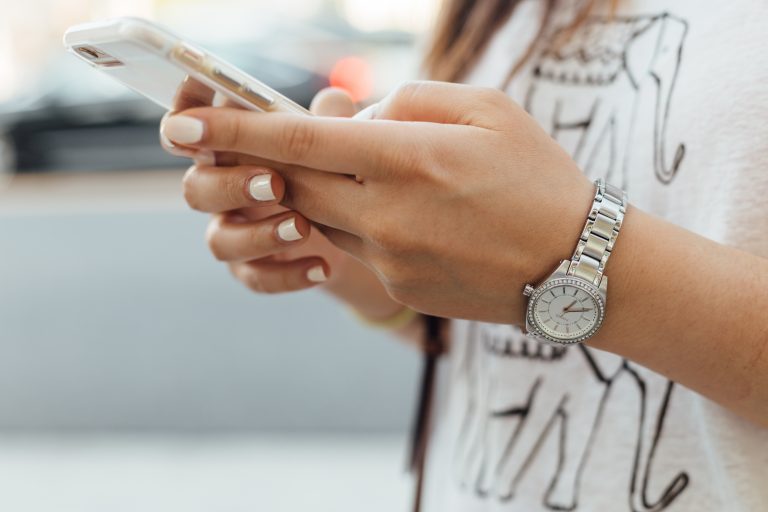 There is a vast selection of brokerage apps designed to help people build a better financial future. However, the majority of them are designed with individuals in mind, not couples. Twine is different. The app was created to ensure that couples could save and invest together seamlessly as well as work on individual goals. If you are wondering whether you can trust Twine with your financial future. Here's a look at what the twine app has to offer and why it may or may not meet your needs.
Twine: An Overview
Twine is a brokerage app that aims to make saving and investing simple. It offers hassle-free portfolio options and the ability to put money aside for a variety of financial goals. It also allows couples with separate bank accounts to save together.
The Twine app is mainly targeting beginning investors. You won't see some of the details you'll find at big brokerages, such as asset analysis and rebalancing metrics. Users aren't going to see a ton of data from the behind-the-scene-workings of investments. Instead, you get a very streamlined interface that focuses on goal selection and achievement.
Twine's Key Features
Even though Twine is incredibly focused on simplicity, that doesn't mean you don't get some amazing features. First and foremost, Twine provides a "set it and forget it" path for investing. Once you (or you and your spouse) select your goals and identify your risk tolerance, Twine does all of the heavy lifting. The asset allocation is customized according to your needs and preferences, so you don't have to analyze this yourself.
Additionally, there are a few automatic recalculations that occur. When you get close to your goal, the asset allocation shifts to become less risky. Automatic rebalancing is also built into Twine, so you don't have to worry about how the value of your portfolio or overall risk levels shift.
Twine also has cash savings account options available. Like savings accounts through banks, they are insured by the FDIC (up to $250,000).
Benefits of Twine
Unlike some other apps in this category, you're able to handle cash savings and investments from one platform. Since both of those options can be critical to attaining your financial goals, seeing them in the same app is highly convenient.
Creating goals, editing goals, and adding deposit accounts are all very straightforward, too. Similarly, starting or stopping direct deposits is a breeze, so managing your account isn't a cumbersome task.
The interest rate on savings accounts is fairly competitive. The variable 0.91 percent (as of this writing) isn't the highest you'll find, but it beats the majority of accounts that aren't specifically high-yield. However, there are plenty of online banks that provide better rates on their high-yield accounts, though they don't necessarily come with the convenience of being able to track all of your savings goals in a single app.
On the investment side, the portfolio options are very simple. For beginning investors, only having to deal with three categories – conservative, moderate, and aggressive – might make investing seem easier to take on.
The cost structure on investment accounts is incredibly straightforward as well. Twine charges $0.25 per month per every $500 in your account, an amount that comes out to 0.05 percent a month (0.6 percent a year). That makes Twine very competitive on the cost front, but you don't necessarily get a ton of features in return for your money.
Drawbacks of Twine
While Twine has a lot to offer, there are also some drawbacks to consider. One is that there isn't any detailed information about the performance of the available portfolios, something that many other brokerages offer. This can make it hard to determine whether Twine's performance projections are accurate, as you can't see how it calculates those predictions.
In a similar vein, Twine doesn't provide many options for doing your own research. You aren't going to see charts, financial statements, performance metrics, or trading simulation tools here. Twine isn't designed for active traders, and it shows. You also won't find many educational resources through Twine. Aside from some basic definitions and explanations about using the platform, you'll have to look elsewhere if you want to learn about the nuances of investing, how to choose investments, or what approaches are most tax-efficient.
Twine's desktop platform is also a bit lacking. It's clear that Twine is more focused on the mobile app than the browser-based experience, which can be frustrating at times.
One of the biggest drawbacks of Twine is on the customer service front. Your contact options are incredibly limited, and finding customer support contact information is pretty difficult. For example, if you hit the Support page link, you're directed to Twine's FAQ page instead of a contact page. Then, if you manage to wind your way through the app and find a contact page, all you see is an email contact form.
Finding a viable phone number is even harder. You have to search "contact" on Twine's FAQ page and keep clicking through articles until you can track it down. Customer support hours aren't anywhere to be seen in the available information. However, Twine employees appear to be available by email or phone between 8:30 am and 5:00 pm Eastern, Monday through Friday, aside from bank holidays, where they close.
Finally, there is no access to investment professionals through Twine. While some apps do give you options to speak with financial advisors and investment specialists, that isn't something Twine offers.
Can You Trust Twine with Your Financial Future?
To make it abundantly clear, Twine isn't untrustworthy. Twine is properly insured. It offers strong security options to protect your information. Twine also explains each of its available savings and investment options (including any risks) generally well. The company is reputable, so trust shouldn't be an issue.
However, Twine might not be the ideal option for many individuals and couples. While the ability for a couple to save towards goals together is certainly nice. Twine falls short in many other categories that matter when you are investing. For example, there's a lack of historical performance data. You can only select from its available portfolios.
Many other investment apps shine when it comes to customizing your allocations. They also provide access to research and educational materials. Many even have financial advisors available. They can cost more to use though, so they might not be ideal if you aren't interested in those features.
Ultimately, Twine is a trustworthy company. But, as with all investing, there are risks, and your portfolio might not perform like the projections. That makes the lack of historical data even more off-putting, especially if you want to figure out if Twine can help you secure your financial future.
Do you think the Twine app is worth exploring? Share your thoughts in the comments below.
Read More: