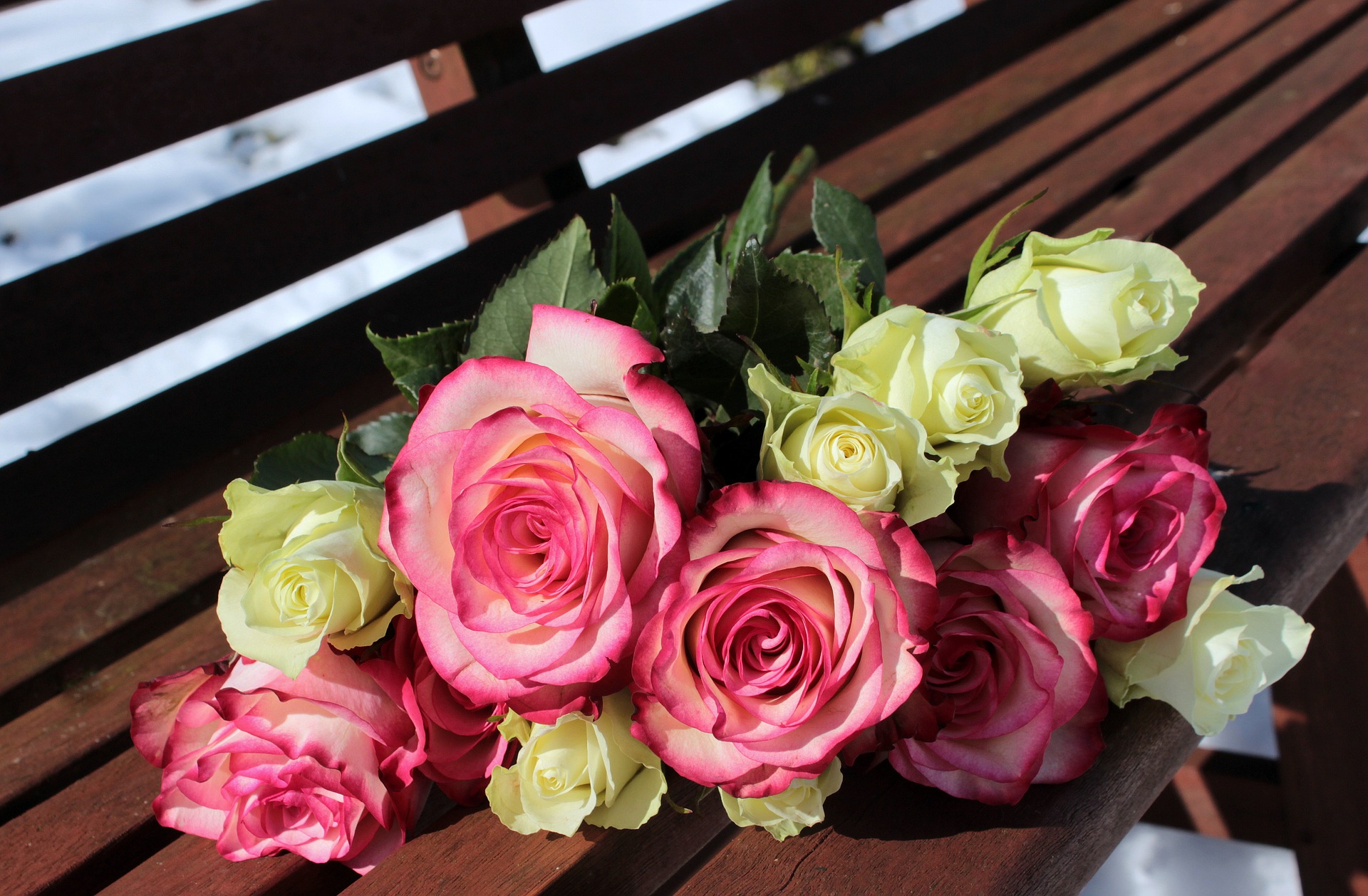 Small wedding venues are the preferred option for many couples. Not only do they help the event feel intimate, but they also limit the number of guests that can attend by default. This can be ideal for couples that only want to invite their nearest and dearest, as there may not be room for much else. Additionally, smaller wedding venues are often less expensive than their counterparts. Whether you are looking for the ambiance they provide or are simply cost-conscious, here's a look at some of the top small wedding venues in Alaska that are worth considering.
1. Pearson's Pond – Juneau
Pearson's Pond offers couples a range of options for their nuptials. You can have your ceremony in the property's master-planned garden, giving you a breathtaking natural backdrop during the event. This venue's wedding coordinator can also help you make other arrangements, such as securing permission to wed at one of the nearby glaciers.
There are all-inclusive options available through Pearson's Pond, which can be ideal for couples planning a destination wedding. This small venue can handle nearly everything for you, including transportation, flowers, photography, and officiants. Plus, there is on-site lodging available, allowing you and your guests to stay at the location.
As a small wedding venue, Pearson's Pond specializes in parties of up to 15 people. You can also extend your stay, turning the event into a convenient "weddingmoon" for couples that would prefer that approach.
2. Settlers Bay Lodge – Wasilla
If you are looking for a beautiful event space and on-site catering, Settlers Bay Lodge could be an ideal choice. While the venue can support up to 250 people, this location can also be ideal for a more intimate occasion. You can use part of the space for the ceremony and the remainder for the reception, allowing you to host everything together.
The dining hall views are stunning, overlooking the Knik Arm, Eagle River, and even the city of Anchorage. When the conditions are right, you can watch the aurora all while tucked in near the hall's fireplace. And, of course, you can easily coordinate an amazing menu filled with sumptuous entrees and tantalizing desserts.
There are also a few outdoor spaces that can be ideal for photographs. A pergola covered swing and small archway on the deck are both favorites for brides and grooms.
3. Alpenglow Lodge – Anchorage
At the Alpenglow Lodge, you can get married in the mountains. The two-story lodge features massive windows, bringing the outdoors inside. Plus, there are magnificent green spaces on the property, many of which are perfect for an outdoor ceremony.
Whether indoors or out, you can enjoy views of the nearby Chugach range. Catering services are available, though you can also choose to bring in your own vendor if you'd rather.
While the property can host up to 215 guests, you can choose a more intimate option. The property occasionally offers elopement specials with special locations. For example, in Summer 2020, you could set up a ceremony at the top of the lodge's chairlift with as many as 60 participants. The lawn can host events with up to 100 participants.
4. Viking Hall – Anchorage
If you're looking for a flexible and affordable small wedding venue, Viking Hall can be a great choice. You have access to a main hall, kitchen, coat room, and foyer. Plus, there's a stone fireplace that can be ideal for photos, as well as expansive views of the Chugach Range through many of the windows.
Tables and chairs are provided, as well as a hardwood dance floor, which makes this venue particularly convenient. The main hall also has some audio/video capabilities built-in, if you'd like to take advantage of them. In total, the space can support up to 150 attendees.
5. Wedgewood Resort – Fairbanks
The Wedgewood Resort is situated on 105 acres, 75 of which are classified as a wildlife sanctuary. Plus, 2000 more acres serve as a refuge for migratory birds, making the location incredibly peaceful thanks to its distance from the hustle-and-bustle. As a result, the resort can offer an amazing natural backdrop for a variety of events, including weddings.
There is also a wide range of amenities available. Along with lodging and catering options, you have access to free parking and WiFi.
In total, there are six event spaces to choose from, the largest of which can host up to 400 attendees. However, the smaller options are ideal for an intimate wedding. If used as reception spaces, one is limited to 30 people, while another is limited to 75.
You also have a "wow-factor" option at this resort. It adjoins the Fountain Head Antique Auto Museum, which can also be used as an event venue. While it can host about 200 people for a sit-down reception, that doesn't mean it can't be used for a smaller gathering, instead.
Do you know of other small wedding venues in Alaska that couples shouldn't overlook? Share your thoughts in the comments below.
Read More: