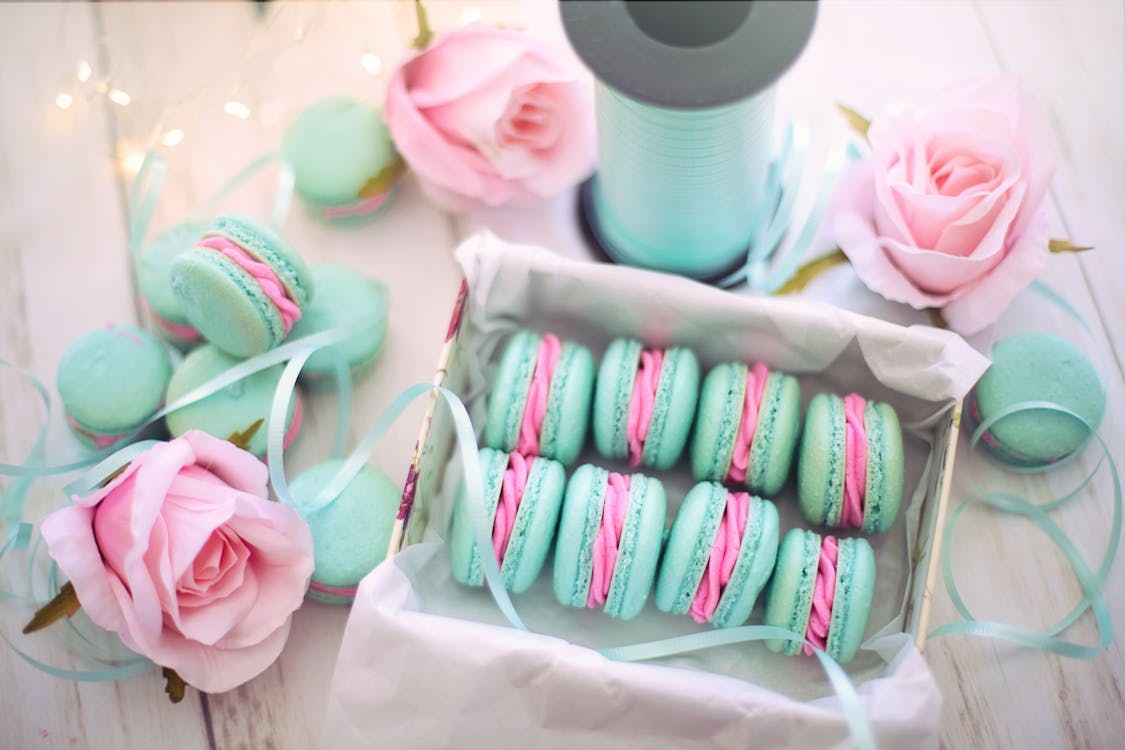 Wedding souvenirs have been a vital part of weddings for decades. Giving souvenirs is a way for the newlyweds to thank their guests for coming and sharing this remarkable, once-in-a-lifetime moment. 
It also serves as a memento for such a fantastic event. But unfortunately, the entire wedding preparation and cost increases over time, and having a wedding favor becomes a luxury that many couples can't afford. 
It would be best to remember that a bit of creativity goes a long way. You just have to be creative, and you will be able to extend your gratitude to your guests without spending a lot of money. Here are some suggestions for budget-friendly wedding souvenirs that you can use at your upcoming wedding. 
Flower Seed Paper Hand Fan 
The first wedding favor we are going to discuss is affordable and will also last for a long time. Your guests will enjoy the flower seed paper hand fan souvenir as they can take it home and plant the paper. 
They can grow your wedding souvenir into an actual plant. Isn't that amazing? Your guests will never forget your wedding day whenever they see the plant. Also, it's so easy to make it that you can do it on your own. 
Seed paper is sold online at a very affordable price and also comes in various colors. Choose a color that fits your wedding motif and print a thank you note on it. Plus, the hand fan will also be helpful throughout the wedding, especially if it's happening during the summer season. 
Customized Wine Bottle Stopper
As the most chosen wedding souvenir in 2019, the popularity of the customized wine bottle stopper continues up to this year. You can choose over a hundred designs to print on the bottle stopper, and you are allowed to choose a maximum of 6 designs. 
It's small, affordable, and useful for your guests, especially those who love to drink and store wine at home. But, it's not only best for wine connoisseurs as it's an excellent collector item. You can find various kinds of wine bottle stoppers that can suit your preference.
There are also so many designs available in the market. You can go for a more straightforward approach and only choose a simple cork stopper or go for a more intricate one. 
Customized Matchbox
No one ever thought that even a matchbox would become a hot trend for wedding souvenirs back in the day. However, many couples choose a customized matchbox to gift their guests after the wedding. It's very affordable and can provide the perfect touch for your spring wedding.
You can customize the matchbox by adding your photo or a message for your guests to make it more personalized. A customized matchbox wedding favor will also add appeal to your table setup. 
Personalized Bottle Opener 
Another very common wedding souvenir you can find at weddings is the bottle opener. It comes in different designs, sizes, and materials. This wedding favor is an excellent souvenir that you can easily incorporate into your wedding theme. 
There are skull key bottle openers that can add flavor to your rustic wedding theme. You can also go for a more elegant design like a gold crown bottle opener. Your options are unlimited, so you will never run out of choices. 
Mini Scented Candles 
Who Doesn't love scented candles? Scents are also known to stimulate realistic memories, which means that your guests will remember your special day every time they light your wedding souvenir scented candle. 
Candles are also highly customizable. You can choose from infinite designs, colors, and scents. You and your guests will surely love this affordable wedding favor idea as it can be an excellent decor at home and your reception. 
Make Your Day More Special
Although not required, a wedding souvenir will make your special day more memorable. It will help you and your guests with the beautiful moments you share at your wedding. Wedding favors have also become a symbol of the couple's love for each other that should be celebrated during their wedding day and forever. 
Budgeting for your wedding can be tricky, especially since you know you need to save for the upcoming new chapter of your lives as newlyweds. However, there are available solutions. 
If you've been hit financially and are having a difficult time with income during the wedding preparation, you can get no income loans to help you cover your wedding costs. The extra finances from such a loan can be a welcome source for unexpected spending during the wedding. 
It's the Thought That Counts
Your wedding souvenir doesn't have to be expensive to impress your guests. Remember, the thought counts, and the fact that you spent extra money and effort to show gratitude to your guests is priceless.