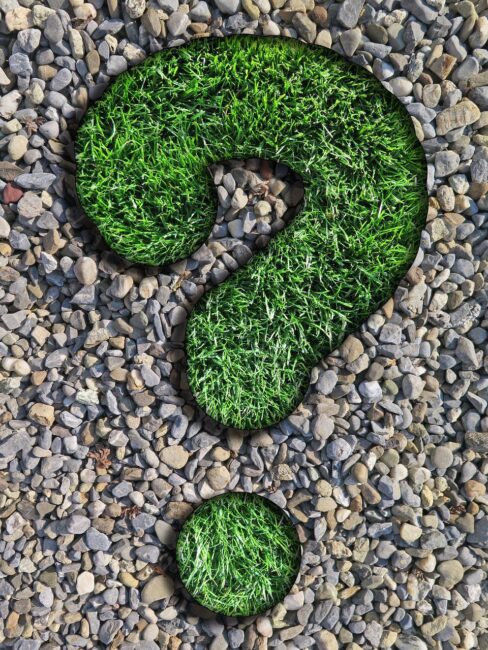 It's no secret that money conflicts are a leading cause of divorce. However, even knowing that, many newlyweds aren't proactive about avoiding financial trouble; they may simply hope for the best, which isn't ideal for staving off problems. Instead of leaving things to chance, going through financial counseling as a newlywed couple is a better choice. Here's why.
The Benefits of Newlywed Financial Counseling
Whether you're about to get married, have just tied the knot, or have been a married couple for several years, financial counseling is beneficial. By attending sessions as a couple, you're creating an opportunity to sort out issues that could lead to future disagreements. That gives you a stronger footing.
Precisely how newlywed financial counseling benefits you may vary depending on your exact situation as a couple. Here is a look at some of the possibilities.
Discussing Different Money Styles
When you work with a financial counselor, you have the opportunity to take a deep dive into your views about money, both as individuals and as a couple. It isn't uncommon for spouses to have differing money styles. However, depending on how they stand apart, the varying perspectives can create opportunities for conflict. That's particularly true if each partner doesn't understand the other's viewpoints or reasoning.
Working with a financial counselor is an opportunity to have an open and honest discussion about your money habits and perspectives. It's a chance to learn more about how you each view saving and spending, both on a personal side and in the context of your marriage. It also gives you a neutral third party who can help you work through differences, making it easier to find a middle ground that serves you both fairly.
Getting on the Same Page About Goals
Along with different money styles, each spouse might have their own ideas when it comes to financial goals. For example, one may prioritize saving up for a house, while the other has their sights set on opening a business. One might think retirement should be a priority, while the other prefers to focus on setting cash aside for a child's education.
Going through financial counseling lets you each discuss your views about what's important. Plus, the counselor may be able to help you create a plan that not only gets you on the same page but allows you to pursue multiple goals at once. If that isn't possible, they can assist in determining a logical order, ensuring you can transition from one goal to the next as the previous one is reached.
Planning for the Future
Attending financial counseling sessions as newlyweds also ensures you effectively plan for the future. A financial counselor is well aware of the challenges couples often face over time. Since that's the case, they can open your eyes to situations that are likely to occur, allowing you to take steps to plan for various potential scenarios or inevitabilities.
This is particularly vital for younger couples who may have trouble envisioning their golden years. With a financial counselor, you essentially have a guide who can walk you through life's various transitions, ensuring you'll be ready for the road ahead.
How to Find Financial Counseling for Newlyweds
Finding the right financial counselor isn't as challenging as it may seem. First, you may want to create a shortlist by looking for certified financial counselors in your area. The Association of Financial Counseling and Planning (AFCPE) has a certification that's gaining traction in the field, making it an excellent place to start.
After that, focus on counselors that specialize in couples. This ensures they're prepared to help spouses discuss challenging topics and find a middle ground, a process that can be difficult for counselors that aren't ready to navigate those waters.
As your list grows shorter, see if you can schedule free consultations. This allows you to experience the financial counselor's style first-hand, making it easier for you and your partner to determine if they may be a fit. It's also wise to read reviews or request referrals, as that gives you insights into how others viewed their experience.
Initial Newlyweds Financial Counseling
During your initial meeting, ask for a breakdown of any offered services and a fee structure. Also, ask that they describe their counseling philosophy, approach to conflict, and communication style. Finally, find out if they financial gain from any recommended activities, such as earning commissions if you sign up for various offerings.
By covering all of those bases, you can typically determine if a particular financial counselor is a good fit. If so, consider moving forward with an initial appointment or two to learn more about their recommendations. Remember, you can always sever the relationship and move on to someone else if the experience doesn't meet your expectations, so don't feel like you're stuck if your first choice isn't as great a match as it seemed.
If you didn't find a solid match, continue with your search. You can also explore other options – like hiring a financial advisor or finding a couples counselor that specializes in financial issues – if financial counseling isn't panning out. That way, you can ultimately find the right solution for you.
Do you think newlyweds should go through financial counseling? Did you go through newlywed financial counseling and think it was beneficial? Share your thoughts in the comments below.
Read More: