Your wedding day is supposed to be one of the best days of your life, so it makes sense that you'd want it to be near-perfect. But while you might have a smaller budget, it's worth noting that there are some things that you really shouldn't skimp on when it comes to your special day. These things don't have to cost the Earth, but it is worth spending that little extra on them to ensure that your wedding runs smoothly without any hiccups. You might need to take out a loan just to cover these extra costs, but it will likely be worth it. A mobile loan can be applied for via your smartphone, which is ideal when you're busy and up to your eyes in wedding planning. The entire process of the loan application is handled digitally, which suits people with a busy lifestyle. It's therefore understandable why mobile loans in Sweden are increasingly popular in a more diversified losan space.
So, you've secured your loan and you're ready to plan your big day. What are the things you shouldn't skimp on when it comes to spending on your wedding?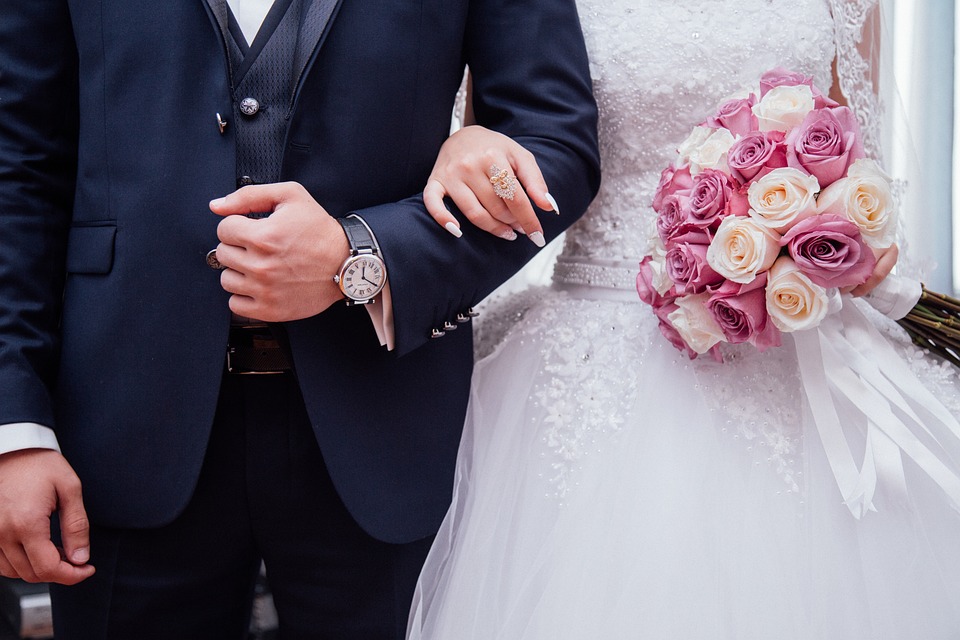 Photographer
You want to have a memento of your big day to treasure forever, so it's definitely wise to choose a decent wedding photographer who knows what they're doing. Sure, everyone has camera phones these days, but do you really want to solely rely on the pictures taken by guests who aren't professional photographers and have likely had a few drinks? No,  you want to ensure that the images of your special day are polished and professional and exactly to your liking. A good wedding photographer will be able to capture all those special moments for you to cherish forever.
Catering
You don't want to end up ill with food poisoning after your wedding day, so do make sure you hire a professional caterer. Whether your catering service comes as part of your venue or you hire a separate vendor is entirely up to you, but you really shouldn't hold back on quality when it comes to food. Usually, catering tends to work out cheaper when it's included within the venue as it means there is a kitchen, so the food doesn't have to be prepared elsewhere and transported. Either way, whoever is providing your wedding food and drink should be licensed with the relevant authorities and have the correct food hygiene and health and safety certifications. This should equally extend to whoever is providing the cake for your wedding.
Venue
The safety and comfort of you and your wedding guests is essential, so it would be wise not to skimp on your choice of venue. It's vital that your venue has the seating capacity to accommodate all of your guests, so that everyone can enjoy the day. Always choose a venue that can accommodate any unexpected changes in the weather if you're planning on marrying outdoors. An outdoor venue might sound idyllic but this can quickly turn into a soggy nightmare for everyone involved if your venue doesn't stretch to allow you to take the party indoors. Likewise, if your wedding is taking place in a warmer climate, you and your guests will feel much more comfortable if you choose a venue with decent ventilation or air conditioning. Spending just a little bit more to make sure everyone is accommodated will put your mind at ease.
Conclusion
Your wedding day could be the biggest day of your life, so it's worth investing that little bit more on a few things to avoid disappointment. The run-up to a wedding is stressful enough with all the planning and you want to be able to relax and  enjoy your day. By not skimping on photography, catering, and venue, you should be able to have the peace of mind that your wedding will be the best it can be.