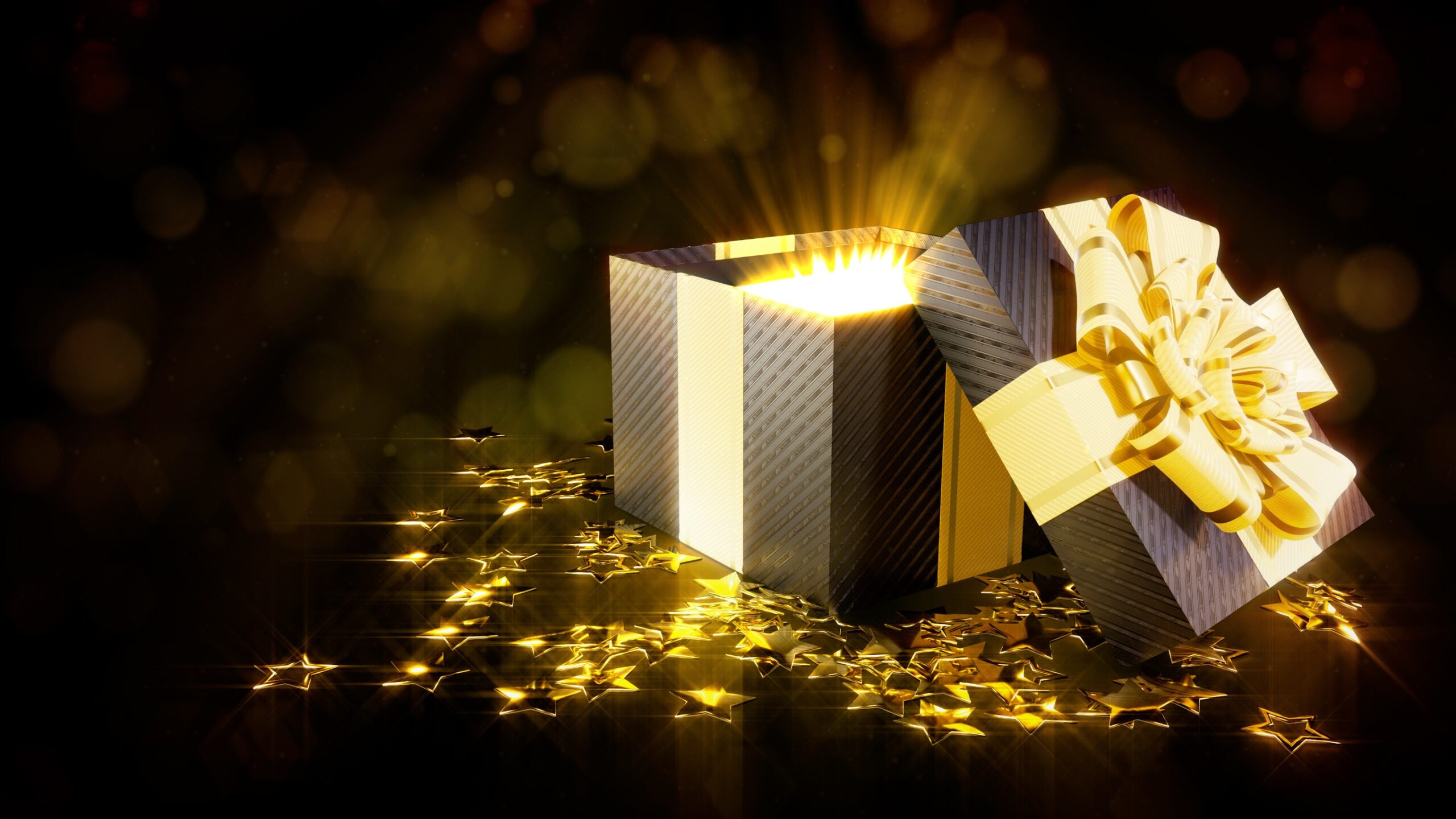 With wedding season underway, many people are searching for amazing gifts for couples that are preparing to tie the knot. Additionally, since getting married during the warmer part of the month is popular, finding gifts to celebrate wedding anniversaries may also be part of the plan. Fortunately, if you're looking for unique gifts for newly married couples, there are plenty of options. Here are five exceptional and memorable gifts for newlywed couples.
1. Date Night Subscription Box
For couples that prefer experiences over stuff, a date night subscription box is an excellent and memorable option. It encourages them to spend time together, giving them an activity to do as a couple every month.
Date night subscription boxes can come in a variety of themes. Many of them are activity-focused, providing couples with everything they need for a game, a cooking experience, or something similar. Others focus on bonding, introducing intriguing questions or scenarios that help them strengthen their relationships. Some are even a bit racy, which can help keep any intimacy interesting.
Usually, you can choose the number of months the subscription with last, with one or three months being the shortest in most cases. However, this is also a gift you could renew year after year, solving any questions about what to give a couple for as long as the subscription service is available.
2. Indoor Vertical Garden
If you know a couple who adores fresh produce and would prefer the quality you usually get at a farmer's market instead of a grocery store, an indoor vertical garden could make an exceptional gift. Many of the designs are relatively compact, but they allow people to grow pounds and pounds of produce. Plus, most are very user-friendly, and they can support a wide variety of vegetables and herbs, making them versatile, too.
Before you go with this option, consider the size of the couple's home. That way, you can choose a setup that aligns with their space. Otherwise, consider a gift certificate to a company that offers a variety of sizes, allowing them to choose their own.
3. Anniversary Photoshoot
While most couples bring in a photographer for their wedding, it isn't something many will spring for later in life. As a result, getting them an anniversary photoshoot could make an excellent gift. It's a chance for them to capture new memories while getting updated photos that go beyond what you can typically get through a phone. Plus, many photographers can make the experience fun, ensuring the entire process is memorable and filled with joy.
4. A Meal from a Private Chef
For couples that are also foodies, a meal crafted just for them by a private chef can make an excellent gift. It creates a dining-out experience at home, making the setting more intimate. Plus, most private chefs can accommodate a range of dietary needs with ease, which isn't something a restaurant can always offer. Often, it's a once-in-a-lifetime experience, which is why it's such a unique gift option.
5. Couples Massage Gift Certificate
If you know a couple that's always on the go and rarely gets a moment to relax, a couples massage gift certificate is an exceptional gift. It's a chance for them to relax and destress while spending time together. Plus, you can often enhance the gift with various add-ons, including facials, manicures, pedicures, body scrubs, and more, giving them hours of time to let the stress melt away.
Do you know of any other unique gifts for newly married couples people should check out? Have you given gifts similar to those above and want to tell others how they were received? Share your thoughts in the comments below.
Read More: