It's like Karma just doesn't want me to have my cake and eat it too.
On Friday, I was really pissed for about 30 minutes. Eric says I get pissed all the time, but really, I only get really pissed when something really pisses me off. Ok?
And this particular incident on Friday was one of those times.
We all know that the greatest thing to happen to us since the day we got married occurred last month.
After three years of working his butt off and suffering with crappy hours and crappy pay, Eric finally got hired as a full-time firefighter.
He took a two-week leave from work, and started the fire academy on Jan. 6.
All this time, we've been looking forward to his first firefighter paycheck on Jan. 24.
We've been struggling this month with having a bunch of stuff due at one time (Eric's two-year gym membership renewal, our six month car insurance, my school registration).  It didn't help that the last paycheck Eric received was in mid-December.
Also, I was really looking forward to finally getting a start on that audacious savings goal.
So imagine my "pissed-offed"-edness  (totally a word, right?) when Eric texts me Friday and tells me that his paycheck–the one we've been waiting for for 3.5 years– still has his old payrate on it from when he was working as a lowly ambulance operator.
I almost flipped.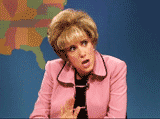 "What do you mean it's your old payrate?!"
The check came out to about a third of what we were expecting. It was completely Payroll's fault because they never changed his payrate from his old position to his new position. And when he told them their mistake, they said he wouldn't be able to get the rest of his rightfully-due paycheck until the next paydate, Feb. 8.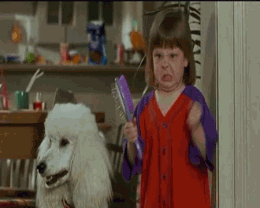 It was a such a shock, and I was so angry at the situation. This is outrage! What they're doing is illegal! I am so MAD! This is not fair! Karma, what have I done to deserve this?!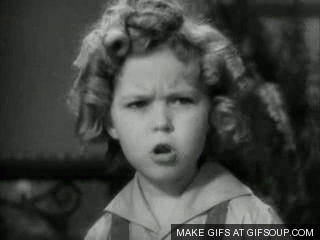 I told Eric that he better tell payroll "Thank goodness my wife is financially savvy enough and has a suitable emergency fund to get us through paying our rent which is due next week and we won't have to risk visiting food banks to supply us with groceries because your department is incompetent."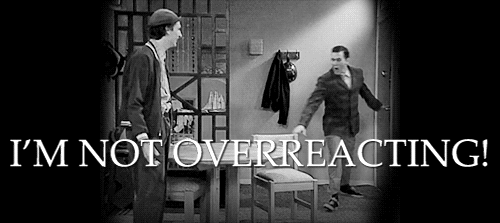 Yes, I really texted him that.
What? Do you think I overreacted a little?
Of course, after about 30 minutes or so, I calmed down… I was still heavily annoyed, but not as pissed as I was when I first heard the news.
In the end, it's really not a big deal… I transferred the money over from our emergency account and was able to pay rent and we'll be fine and get all caught up in February.
It was just a huge inconvenience and annoyance.
But you know what really pisses me off about the whole situation?
Is that now, I won't know what Eric's real paycheck amount will be until the end of February (because his next check will be inflated due to the extra pay that is due).
And that means, that I can't plug in numbers into our financial spreadsheet to estimate what our budget will really be like in  2014.
I know, I know, I am such a dork.