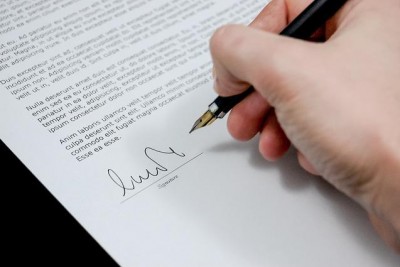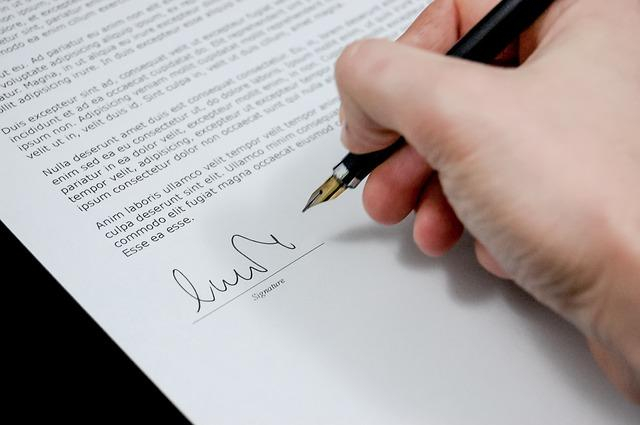 Once we decided to make an offer on our first home and it was accepted, the next step was the actual home buying process.
Our offer was accepted on October 25, and the seller had lofty goals of closing by November 21st, due to Thanksgiving plans. Spoiler alert: That didn't happen, but we were pretty darn close. And by most standards, our escrow process was pretty quick.
This is how escrow went while buying our first home.
How Escrow Went On Our First Home Buying Experience
At the beginning of escrow, everything was flowing smoothly. Eric and I fell into these roles unintentionally where he would communicate with the realtor, and I would communicate with the mortgage broker.
When it came time to submit all the finances for our loan, I was ready. I had all our documents scanned and filed easily. I had heard nightmares from people who had to turn in the same documents over and over to their loan officer, or were constantly being asked for obscure files. So I was prepared.
But imagine my surprise when I submitted all our paperwork on Friday, and we had official loan approval by Monday.
Why It Pays to Save Big
Over the next couple of weeks, there were only a couple of times they asked for more documentation.
For example, even though they asked for the most recent saving account statements, which was September, we had a lot more money in our account, and the loan officer wanted to know where that money came from.
I told them: "Well, there have been two pay cycles since then..that's from our paychecks."
It was nice to have them see how much we were able to save per month.
What is Escrow?
I never fully understood what escrow was before we bought our first home, and I'm not sure I still quite get it, but basically, it's a mutual third party that is hired to handle all the house buying stuff and to transfer the funds and house titles between the two interested parties.
So instead of us and the seller meeting in a parking lot and we hand him money and then he hands us the title of the loan, we go through an escrow officer.
Personally, I think the parking lot idea would be a lot cheaper, but you know, escrow ensures that he doesn't try and run away with your money instead of handing over the title of the house. So I guess that's worth their fee…
The Escrow Process
This is the general process we went through:
Escrow Opens
Loan Process Begins
Inspection
Decide on what the Seller will fix according to the inspection, and what he will give credits for
Appraisal
Sign ALL the documents (takes about an hour)
Termite Inspection and Fixing
Loan finally goes through
Final Walk-Through of the House
Transfer of utilities and keys
Escrow closes
It's a lot of steps to go through, especially during such a tight timeline and we were seriously running against the clock to try and get this all done before Thanksgiving.
Eric and I had more arguments during the final two weeks of escrow than in the past six months, so that should tell you something about how stressful this process can be…
To be continued…
Read Part I: We Bought a House! 
Read Part II: How We Decided to Buy Our First Home