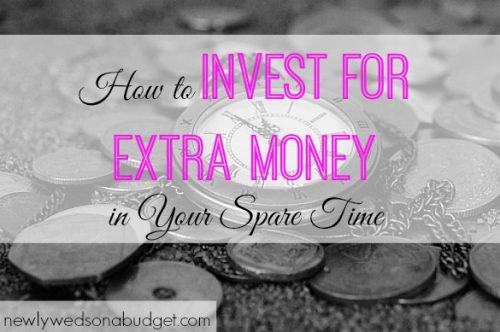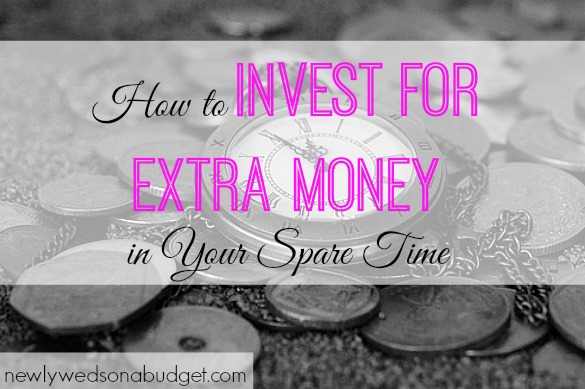 Some of the best financial advice I have ever heard is the "Hobby Financial Method". People who advocate this lifestyle method make it sound pretty simple. They recommend that everybody have three hobbies: 1) one hobby to keep you physically fit, 2) one hobby to help you use your creativity, and 3) one hobby to make money with. By learning how to apply this strategy, people can achieve happiness, healthiness, and financial security. We'll focus only on the last one of these, but a combination of the three can be of real benefit to a lot of people.
A financially prosperous hobby may take many forms. When you begin it, it won't likely make you enough money to replace your primary source of income. But it could grow to become your main gig! That's an exciting prospect, especially for people who don't exactly love what they do for a living. When thinking about a financial hobby, it's best to start small. If you put in an hour or more a day, you'll make incredible progress over a year or two. Eventually you may be surprised to learn that your little hobby has grown to bring in more money than what you were doing as a job before!
While these financial hobbies can come in all sorts of shapes and sizes, we're going to focus on one designed for the internet generation. Forex market trading lives online, and it's finding a whole host of users all around the world. For those who are unfamiliar or who may find any technical form of investment daunting, Forex is actually very simple. By starting out with a free demo account, it can even be a little like a game, one where you make real investment decisions and see how your real money would shrink or grow.
For those who decide to make a real investment account, using a reputable Forex broker like the one linked above, great dividends can be achieved through thoughtful allocations and steady work. Forex presents investors with a long list or international currency types. These currencies are paired together, and the investor is presented with a simple choice: will the value rise or fall over a small period of time? The investor even gets to pick the window of time. When the time runs out, the final currency values will determine how much money the investor gains or loses, up to a 100% return!
Forex trading is such a great option for a financial hobby because it is built for the way modern people live. How much time do you spend time on your phone or computer every day? Of course, not all of this time is reserved for work. All of us "waste" time online. Even though we sometimes characterize time spent on our technological devices this way, this time can be an important respite from everyday life. If you spend it doing something like Forex trading, you can leverage your online recreation time to start making money! Start researching Forex today and make a free demo account, and before you know it, you'll be able to have a profitable hobby that you really enjoy.