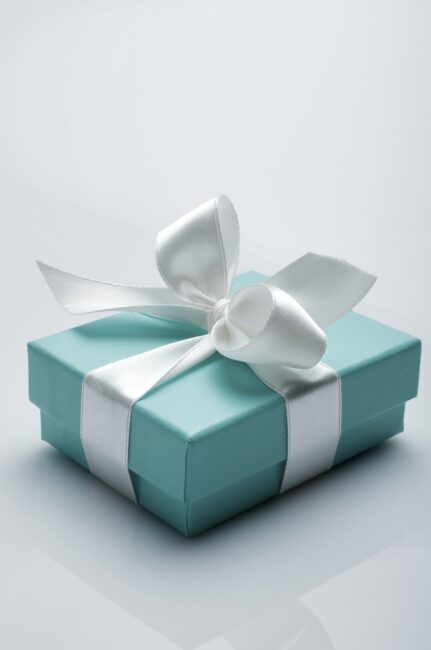 Choosing a fantastic gift for the bride-to-be can feel a bit tricky, especially if there isn't a registry. Fortunately, there are a few options that work incredibly well. Here's a look at six great bride-to-be gifts.
1. Spa Day
Planning a wedding is stressful, so why not give the bride-to-be the gift of relaxation? A spa day could help the bride enjoy a lovely massage, relaxing facial, or fun mani-pedi. Just make sure the bride doesn't try any extreme treatments – like certain facial peels – right before the big day, as those could cause stress if they don't heal up in time.
2. Stylish Pajamas
While some people may gift the bride-to-be lingerie, many options in that arena aren't particularly comfortable. If you want to make sure that the bride can lounge and sleep comfortably during the honeymoon (and after), consider going with some stylish pajamas instead. That way, when the bride and groom return from a busy day out at their honeymoon destination, the bride will have some soft and cozy to relax in while they rest.
3. High-Quality Picture Frame
Most couples have a photographer at their wedding. By giving the bride-to-be a picture frame, they'll have a special place for their favorite shot. Try to choose a frame that will align with the wedding colors, particularly the couple's attire. Often, the easiest option is to go with either silver or gold, depending on the chosen theme.
4. Food Delivery
While this may seem like an odd choice, there's a reason behind it. After the wedding and honeymoon, the couple might be exhausted. Plus, if they didn't live together previously, they're transitioning into a new life. That's why gifts that take some of the stress off of their return are an excellent choice. With food delivery, they won't have to worry about shopping for groceries immediately, and that could be worth its weight in gold.
5. Luggage
Heading out on the honeymoon usually involves packing some bags. If the bride-to-be doesn't have a reliable luggage set, luggage can make a great gift. Consider looking for suitcases in the bride's favorite color or that feature a unique pattern. That way, the bride will have an easier time spotting her luggage after landing at the honeymoon destination.
6. Something Blue
If the bride-to-be enjoys wedding traditions, giving the gift of "something blue" can be a fun way to fill an essential need before the wedding day. Ideally, you want to choose something that aligns with the bride's style, and that's reasonably discreet. Depending on the bride's shoes, an anklet with blue gemstones could be a fun choice, as it won't detract from the dress and isn't likely to alter the broader accessory plan.
Can you think of any other amazing gifts for the bride-to-be? Have you given or received one of the gifts above and want to tell others about the experience? Share your thoughts in the comments below.
Read More: