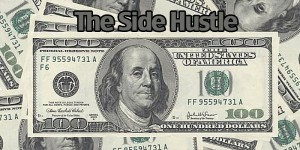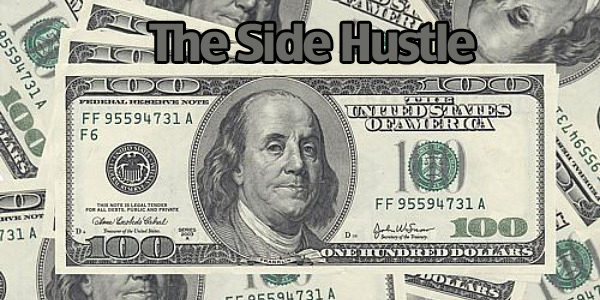 Every month, I keep track of how I make extra money. My goal for 2012 is to make $2,500 in side hustle income so we can finally go on a honeymoon and also attend our friend's wedding in Cancun in October. All side hustle money is saved in a separate account, that will go toward travel expenses.
In January 2012, I made $515.41
In February 2012, I made $891.34
In March 2012, I made $636.26
In April 2012, I made $740.76
How I made extra money:
Blog advertising: $465.04
Staff writing for other blogs: $220
Mystery shopping: $307.79
Work Mileage: $62.02
Surveys: $3
TOTAL: $1057.85
Mystery Shop Fees: -242.09
Blog Fees: -$75
NET TOTAL: $740.76
My total for the year is $2783.77!! I met my goal for the year in four months!
This is absolutely nuts. I honestly am still shocked thinking about how I've been able to pull together this side hustle. I am obviously very happy with the outcome, and even if it were to completely stop tomorrow, I'd still be happy with how much I've accomplished.