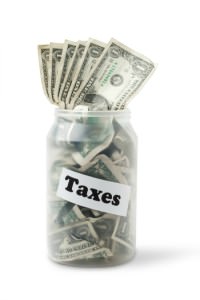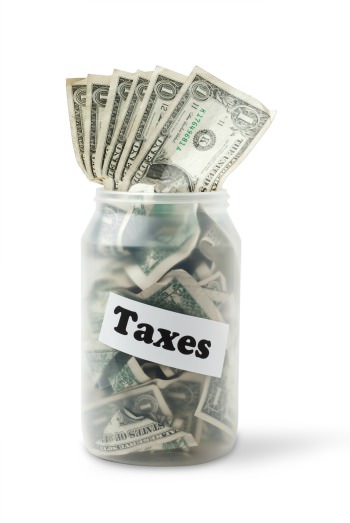 At the beginning of the year, Eric and I committed to saving $30k this year to help fund a house down payment and new car.
We almost four months of the year gone, I figured we'd take a look and see how we're doing.
Despite getting off to a slow start in January because Eric didn't get his first full paycheck from his new job until February, we have been working really hard to catch up.
But, I am happy to announce that we have saved $9,703 this year!
That is just shy of $10k, or a third of our goal, and it's only 25% into the new year, which means we're ahead of schedule, right?
The bad news is…we got hit with a $4,300 tax bill.
MAJOR OUCH!
Apparently, we weren't deducting enough money from our paychecks, and since we made more last year than in previous years, we owed more as well.
So that $9,853 quickly became $5,553, which means we are at 18% of our goal for the year.
It could be easy to get defeated at a moment like this, but we actually didn't cry too much as we wrote that check to the IRS.
We're confident that we'll be able to recuperate the funds quickly, thanks to a combination of a lot of overtime and a three-paycheck month in May.
How We're Saving
Our savings are comprised of a combination of my freelance income and our take-home pay.
I try to put the majority of my freelance income into our savings accounts, but I also use the money to pay for graduate school and vacation fund, as well as charitable donations.
For the past two months, we have also been able to save 36% of our take-home income  (after taxes, after 401k contributions).
We've also adjusted our paychecks so that we hopefully won't be hit with such a huge tax bill next year.
Our goal is to have $15k in the bank by the time we check in again in July, which will be halfway through the year.
How are your savings goals going?