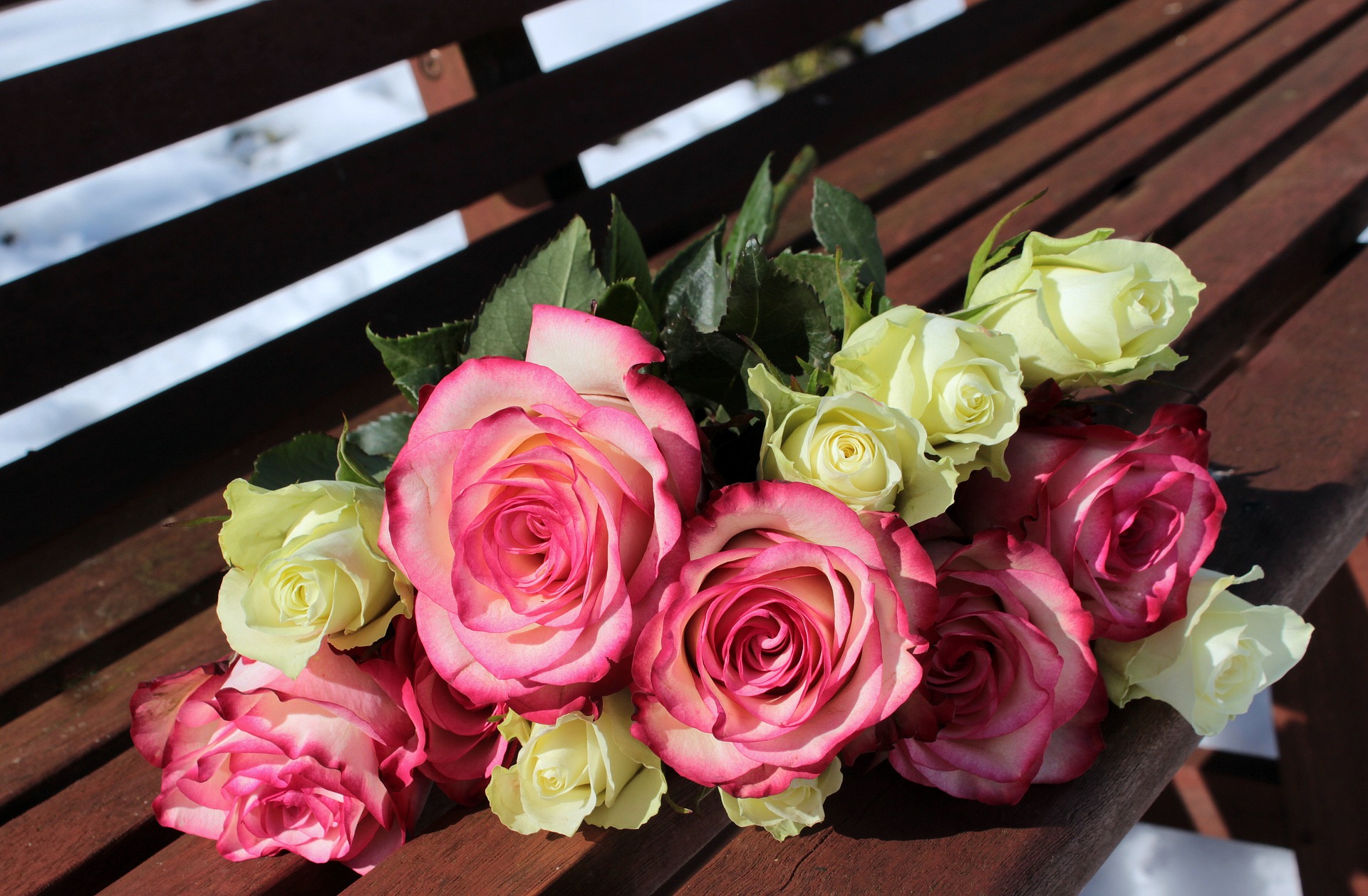 It is completely possible to have an amazing wedding for less than $2,000. By making smart choices, you can have a fantastic event that is incredibly affordable. In fact, I had a $1,500 wedding that was as magical as any high-cost soiree. Here's how.
Location, Location, Location
A wedding's venue is a big line item for any wedding budget. For this wedding, which was in Savannah, the ceremony was held on the beach.
In Savannah, you can get married on the beach for free, but you can't reserve the space. Some people consider this risky, as you can't stop someone else from wandering through your ceremony. However, most people are respectful and won't encroach. Just make sure to pick an area that isn't a big tourist destination, opt for a weekday instead of a weekend, or choose a day where swimming isn't as popular an option, such as during cooler months.
Additionally, if you want to set up anything, like chairs or arches, you do have to pay for a permit in Savannah, which is about $25. This is by no means a big expense, but it's important to note. Many public beaches follow similar rules, so make sure you check about permits before your wedding day.
Most officiants are willing to perform the wedding at a variety of locations. Then, you simply have to compensate them for their time. In this case, the minister was only $50, and they were more than happy to come to the beach to perform the ceremony.
Keep It Small Silly!
When you need to deal with a tight budget, holding a small wedding is the way to go. Not only does it make the ceremony and reception feel more intimate, but it also decreases your other costs dramatically.
First, a small wedding means you don't need a large venue. Second, your food costs aren't nearly as high. Third, you can use fewer chairs, tables, and décor items and still make your event feel comfortable and well appointed.
Simplify the Food and Drinks for Additional Savings
Throwing a wedding doesn't mean you have to offer a multi-course dining experience or even a full meal. We saved a tone by only serving cake, a few select wines, soft drinks, and water. The reception was much more like a cocktail hour, making it casual, social, and affordable.
Essentially, by focusing more on hors d'oeuvres and keeping the drink options to a minimum (and avoiding a full-scale bar entirely), you can make your event fun and satisfying for less. If you do this route, opting for a mid-afternoon or late-night wedding is usually best, as you are outside of core meal hours.
Shop Around for a Unique Extra
Just because you are throwing a wedding on a budget that doesn't mean you can't have a fun extra. While our wedding was only $1,500 in total, we enjoyed a lovely horse and carriage ride as part of the festivities, making it a romantic addition to our day.
Consider adding one unique extra that fits the feeling of your event and shop around before settling on an option. Otherwise, keep everything else fairly standard, allowing that extra to stand out.
By following the tips above, you can have a low-cost wedding that is incredibly beautiful. I've seen it happen, as my $1,500 wedding was just as magical as any other I've seen.
Do you have tips for a low-cost wedding? Share them in the comments below.
Read More: